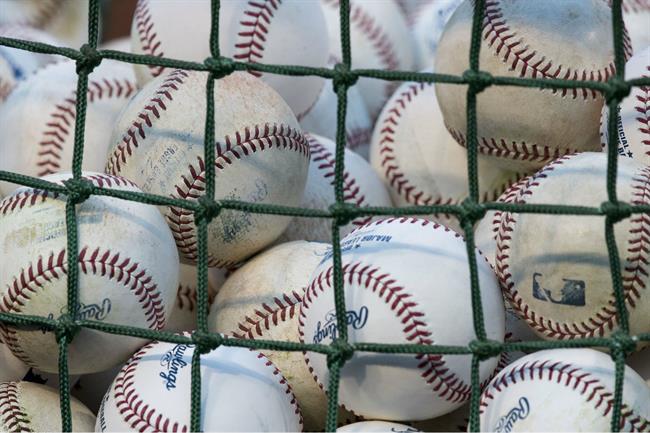 American football and basketball have both upped their presence in the UK capital in recent years, with an increasing number of NFL and NBA regular-season games hosted by the city.
A number of stories have appeared in UK and US press in recent years reporting that plans were underway to bring games to the UK, including one on the MLB's own website, although more recent stories have said this will not happen in 2017, as had been mooted.
Multiple London agencies said they had met with London-based employees of MLB in recent weeks. Discussions were wide-ranging and there is no concrete brief at the moment.
According to PRWeek, plans will evolve in early 2017, with the potential agency search being led by Kelhem Salter, the MLB's director of growth and strategy EMEA. Salter was previously a major sports events manager in the office of the mayor of London, before switching to his current role in July this year, according to LinkedIn.
The league has a small central London office, based in the same building as development agency BaseballSoftballUK. Outside the US, it also has offices in Beijing, Sydney and Tokyo.
The league hired Charles Hill, a 31-year-old strategist at Google parent company Alphabet, as London-based managing director of the EMEA operation in December 2015, according to the Associated Press.
MLB has been variously broadcast in the UK in recent years by BT Sport, ESPN, Channel 5, BBC Radio Five Live and others. Fans can also pay for a subscription to view coverage online with the MLB.TV service.
A version of this article was first published by PRWeek.