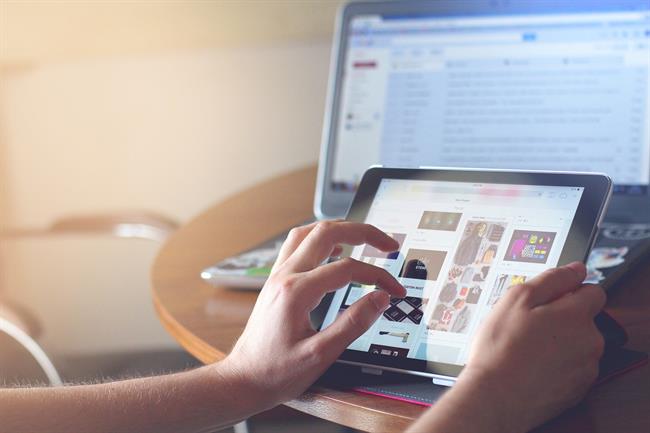 The standard proves companies are committed to reducing ad fraud through the implementation of the ads.txt initiative, increasing brand safety by working with Jicwebs and improving the digital advertising viewer experience by adhering to the Lean principles and the standards set by the Coalition for Better Advertising.
"We're delighted to see two major media buying groups get behind the standard," Tim Elkington, chief digital officer at the IAB, said.
The7Stars, Amnet Manchester, Goodstuff Communications, Havas, UM London and Xaxis have committed to go through the certification process, according to the IAB.
Media agencies which are already certified include MC&C Media, MediaCom North, Spirit Media and Total Media.
Publicis Media UK chief executive Sue Frogley said: "It is incumbent on our industry, and the entire media ecosystem as a whole, to work together to tackle the major issues encompassed by this standard so we urge our peers and partners to get involved and get certified – after all it will be to the benefit of us all."
The IAB launched the Gold Standard in 2017 in order to raise the standards in digital advertising and address the key issues facing the industry.
Bethan Crockett, senior director of brand safety and digital risk, Group M EMEA, added: "It is important that the industry commits widely to implementing best practice standards to demonstrate accountability and to drive quality execution across digital advertising."