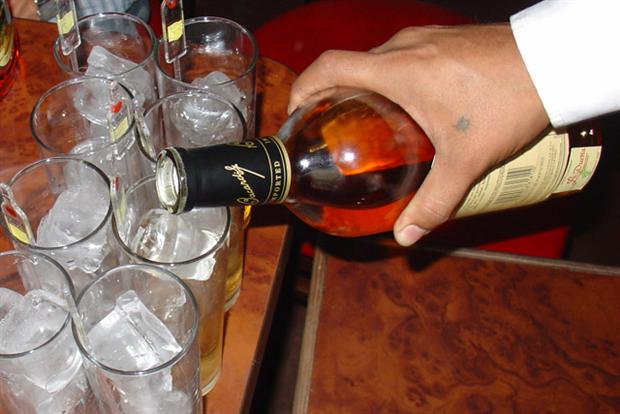 Research by the group conducted this month found that 80% of drinkers did not know the calorific content of a glass of wine, which is the equivalent of that of a doughnut; while 90% did not know the number of calories in a pint of lager.
RSPH said that over two-thirds (67%) of UK consumers actively support the introduction of calorie labels on drinks packaging.
While the organisation is pushing for regulatory change, some brands have already taken the voluntary route and introduced calorie information to packaging. Earlier this year, Sainsbury's added calorie information to its own-label wines.
The Conservative Party also proposed changes to labelling rules in its 2010 pre-General Election manifesto, but the promise never came to fruition.
The RSPH is lobbying Government, the drinks industry and the EU to push for change. The European Commission is due to make a decision by December as to whether to extend nutrition labelling to include alcoholic drinks. Alcoholic products are currently not recognised as food and are therefore exempt from food labelling regulations. The RSPH is confident that the changes will be implemented.
The organisation also conducted a small-scale experiment in pubs to find if putting calorie information on menus change drinking behaviour. It found that people who were shown calorie information each consumed 400 calories fewer than those who were not.
Shirley Cramer, RSPH's chief executive, said: "Calorie labelling has been successfully introduced for a wide range of food products and there is now a clear public appetite for this information to be extended to alcohol to help individuals make informed choices.
"With two in three adults overweight or obese and given that adults who drink get approximately 10% of their calories from alcohol, this move could make a major difference to waistlines of the nation."
Read next