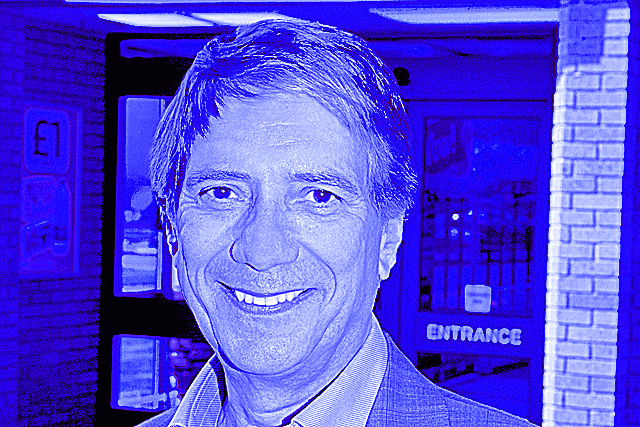 1. Treat people well: the way you'd like to be treated yourself - the Iceland way not the Woolworth's one.
2. Ignore conventional wisdom: most of my best business initiatives have been dismissed as "mad".
3. Don't be afraid to borrow ideas: particularly if you can take someone else's idea and do it better than they do.
4. Work hard but never at the cost of neglecting your family.
5. Be prepared to take risks but never risk your whole business on a single bet.
6. Make work as much fun as possible: you'll have a happier workforce and more satisfied customers.