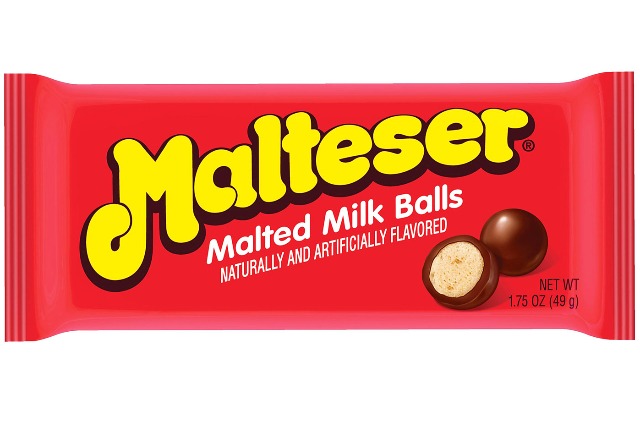 Hershey sells its Malteser chocolate-covered malt ball product in red packaging, having owned the trademark for 'Malteser' – without the "s" – since 1998, while Mars has sold its 75-year-old Maltesers brand in red packaging since 1978.
Mars, which never registered a trademark, claims the move is simply designed to prevent it from selling Maltesers in the US in competition with Hershey's Whoppers brand, which are also milk chocolate-covered malt balls.
As a result, Mars has filed a complaint at the US District Court for the Eastern District of Virginia, Alexandria Division, seeking a "permanent injunction" against Hershey's use of the Malteser mark, along with damages for lost profits.
Mars said in the lawsuit: "Hershey did not actually develop a unique product under the Malteser mark. Hershey sporadically passes off Whoppers candy as Malteser candy — selling Whoppers under the Malteser mark, without disclosing the switch to consumers — merely to reserve rights to the Malteser name."
A Hershey spokesman dismissed Mars' claims as "without merit". He added: "The Hershey Co. has owned the Malteser trademark in the United States for more than 15 years. We intend to vigorously defend against this groundless litigation."