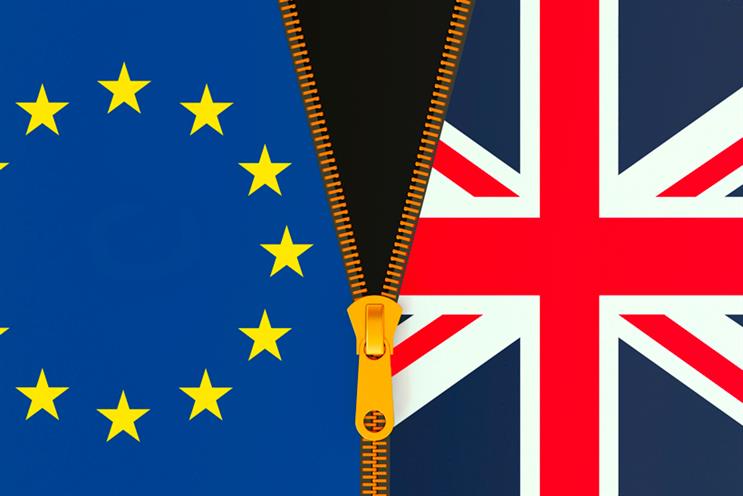 Laurence Taylor placed a pro-immigration ad in the Metro at his own expense in June, purportedly to counter inaccurate statements made by the Leave and Remain camps about immigration. The ad subsequently proved popular among commentators on Twitter.
But, seemingly due to ignorance, he failed to include the necessary details with his ad, called an "imprint".
It's mandatory for all referendum materials to include information on who printed the ad, who commissioned it, and the address of each party. Taylor did not include his or the printer's address on the ad, in breach of Electorial Commission rules.
In a statement, the commission noted: "Mr. Taylor's advertisement appeared in the Metro newspaper on 22 June 2016, the day before the referendum.
"The law requires an imprint on any material which is wholly or mainly related to the referendum."
While investigators noted Taylor was not an "experienced" campaigner, it imposed the highest possible fine due the Metro's reach, with "potentially millions" seeing the ad. Taylor has until 6 January next year to pay the fine.