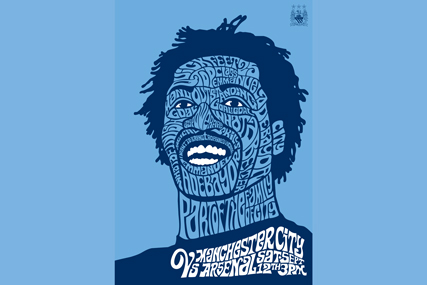 The move follows the dep-arture earlier this month of former chief marketing officer David Pullan.
Cafferky, previously head of strategy at the club, will over-see all brand and marketing activities, including ticketing, hospitality and partnerships. He will report to chief executive Garry Cook.
The restructure follows a wholesale review of the club's commercial divisions.
Prior to joining Manchester City, Cafferky spent five years as commercial director at publisher Hachette UK.