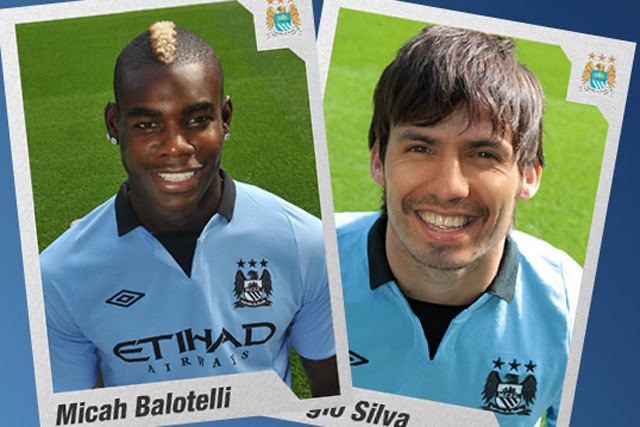 The City Stickers app by Fuse 8 allows Man City fans to swap a footballers' face with an image of their own.
Fans can choose between one of six City players, including Mario Balotelli, David Silva and Sergio Aguero. The final image can be shared with friends on Facebook and Twitter.
Julian Pate, head of marketing at Manchester City, said: "We know fans like to get close to the players, but we thought it would be fun to take that one step further and give them the chance to become their favourite players – or at least see what they'd look like if they were."
Other digital marketing campaigns the club has run include a live post-match Twitter chat with captain Vincent Kompany, and a Spot the Balotelli campaign, using a 360-degree image of a game. Earlier this year it came 16th in Headstream's 100 social brands ranking.
Follow @shearmans