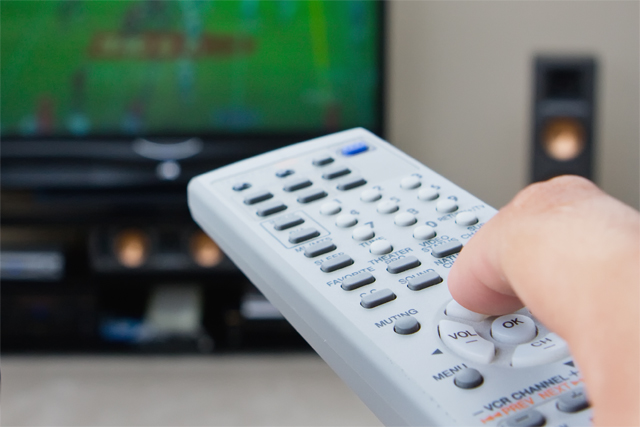 Footage of the third round replay, which aired between 8pm and 10pm, averaged 5.1 million viewers and a share of 21.1% across ITV and ITV HD. 67,300 watched the coverage on ITV+1. Manchester United beat West Ham 1-0.
Live coverage of the replay match between Arsenal and Swansea City was aired on ESPN between 7pm and 10pm last night with an average audience of 340,000 viewers. The audience peaked at 433,933 viewers.
While the figures for the Arsenal match are significantly less than ITV at the same time, ESPN was the top performing live sports channel and on average the audiences for its third round games have been up 48% year on year.
Meanwhile, David Attenborough's 'Africa' aired between 9pm and 10pm and brought in an average of 5.9 million viewers, a 23.5% share, to BBC One.
Channel 4's, 'One Born Every Minute' had average viewing audience of 2.2 million across standard and high definition channels, a share of 8.5%. An additional average of 246,700 watched it on Channel 4+1.
Channel 5's 'Celebrity Big Brother' live eviction drew in an average of 2.1 million between 9pm and 10.30pm, an 8.8% share. 151,500 more people watched the show on Channel 5 +1, which featured model Lacey Banghard's exit.