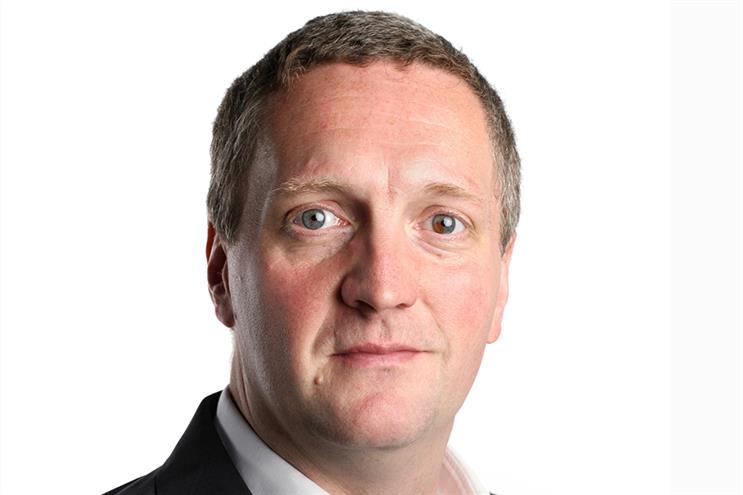 Rigby, who worked for the football titan for five years, in the past year has overseen the record-breaking £750m deal with Adidas and increased fan engagement through digital channels.
Before Manchester United, Rigby held a number of roles at ad agencies including WCRS, Lowe and Love.
Reflecting on his move, Rigby characterised it as: "The end of a great chapter in my career and the start of an altogether different opportunity but one which will be immensely fulfilling."
"BBC Children In Need is one of the original social movements, uniting the nation online and on the streets to raise money while having fun.
"I'm fascinated to explore how we can develop this unique organisation in the coming years through digital, entertainment, storytelling and with the help of corporate partners as well as the millions of fundraisers right across the UK," he added.
BBC Children in Need helps 500,000 disadvantaged children and young people across the UK. Its appeal night event this year will be held on Friday 13 November.