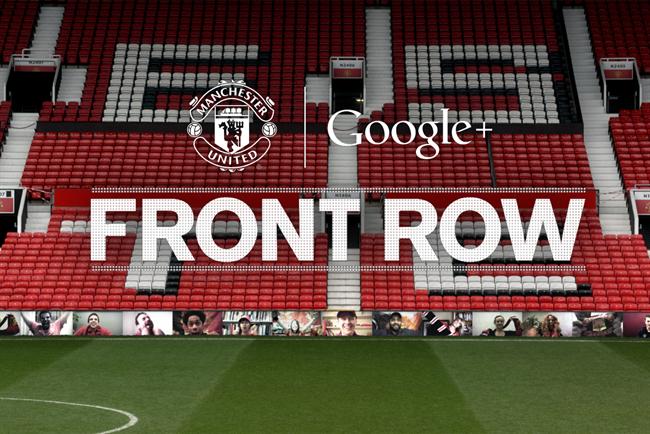 Adam & Eve/DDB helped devise the stunt, which uses Google+ Hangout (Skype-like video calling technology), to display fans' faces on the pitch-side hoardings at Manchester United's stadium, Old Trafford.
The technology will be put to use during the team's match against Liverpool on 16 March.
Fans can win the chance to appear on the hoardings by sharing a picture that shows their commitment to the team on Google+, using the hashtag #MUFrontRow. The announcement was first made on Manchester United's website this morning.
The campaign, which is designed to give Manchester United's international fans the chance to appear at a game, was written by Neil McGuirk at Adam & Eve/DDB and art directed by Darren O'Beirne. Essence was the media agency.
Richard Arnold, the group managing director at Manchester United, said: "This ground-breaking initiative offers a dynamic and innovative way for our fans worldwide to get even closer to the club they love.
"When we expanded our latest social media platforms last summer Manchester United became the fastest sports organisation to reach one million followers on Google+."
"Working with Google we are giving the chance for some of our 659 million followers around the globe to have a unique opportunity to be pitchside at one of the biggest games in world football, something that is a dream for all United fans, no matter where they live."
The article was first published on Campaignlive.co.uk