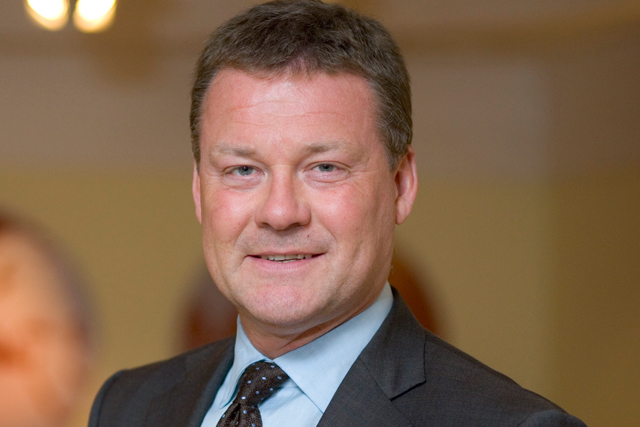 Campaign understands News UK's chief executive, Mike Darcey, sent an email to staff late on Friday (22 May) announcing Hayes' exit and thanking him for his years of leadership.
Hayes is expected to stay on until July to manage the completion of two wider industry initiatives he is currently spearheading: finding a replacement for the National Readership Survey and the formation of the automated industry ad system, known as Pats (Publisher Advertising Transaction System).
Hayes' departure comes ahead of the UK publishing group – owned by Rupert Murdoch's News Corporation – beginning its new fiscal year in July, 2015.
News UK's commercial director, Dominic Carter, is believed to be taking control of all advertising responsibilities at the publishing group behind The Sun and The Times, including the 375 people within its national and regional commercial teams. It is not known what job title he will assume.
Last year, Murdoch's British publishing division posted an operating loss of £3.5m for the year up to June 2014.
The losses for the group, which includes The Times, The Sunday Times, The Sun and the book publisher HarperCollins, incorporated a 5.5 per cent fall in The Sun's revenues to £489 million. There was better news for Times Newspapers, which reported an operating profit of £1.7 million during the period, its first profitable year since 2001.
Hayes is one of the most senior publishing leaders in the UK, having started his career selling special reports for The Times in 1985.
He joined the Telegraph Media Group in 1989 and was part of the team that launched the Electronic Telegraph in 1994, which lays claim to be the first newspaper to publish a digital version on the web.
Hayes re-joined News UK (then News International) as its general manager in 2000. He was promoted to managing director of Times Newspapers in 2004 and became commercial director of the group, which at the time included The Sun and The News of the World, in 2009.
No one from News UK was available for comment at time of publication.