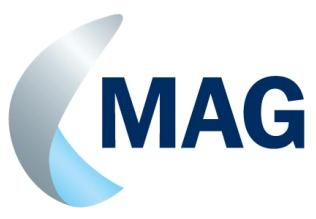 The agency, which specialises in travel and destination brand marketing, will produce campaigns for MAG's portfolio of airports - Manchester, East Midlands, Humberside and Bournemouth.
'Although prevailing market conditions continue to provide us with a challenging environment, we have and will continue to invest in improving the passenger experience across our four airports,' said Sarah Barrett, MAG group head of customer experience.
MAG is the country's second-biggest UK-owned airport operator. It serves 27m passengers a year and had revenues of £371.3m last year.