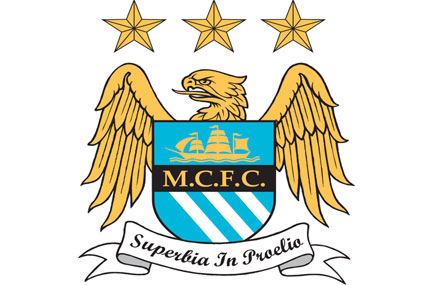 Pullan, who left last week, had only been in the role for about 18 months. He was appointed in March 2009 as the club looked to grow its client base under the stewardship of Abu Dhabi United and its multi-millionaire owner Sheikh Mansour bin Zayed Al Nahyan.
It is understood that Pullan has left with no job to go to and has returned to live in London.
Manchester City declined to comment on his departure, other than to confirm the club is looking for a replacement. However, a source claimed Pullan's chief marketing officer role could be split into two.
Pullan reported directly to chief executive Garry Cook. Chris Kay, a former executive at ad agency Fallon, is still with the club as head of marketing and is the leading internal candidate to replace him.
Prior to joining Manchester City, Pullan, who has 20 years' experience in media strategy, brands and marketing, worked at agency network Aegis. He held the position of president of global client management at its digital marketing services unit, Isobar.
In January, chief executive Cook claimed that Manchester City is 'without doubt going to be the biggest and best football club in the world'.