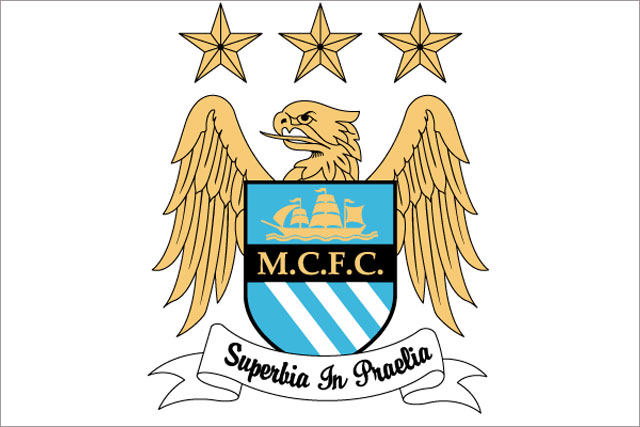 The football club, which is currently top of the Barclays Premier League, has appointed customer publisher John Brown to work on a high-profile brief, as it bids to become a more family friendly club.
Manchester City has been proactive in undertaking initiatives to drive up its domestic and global fan base.
Julian Pate, head of marketing at the football club, said: "Our progress on the pitch clearly needs to be matched by how we engage with our young fans, as well as how we grow the UK and worldwide Manchester City following of the future.
"We have big aspirations to develop a 'best in class' kids' experience."
The brief for John Brown is wide-ranging and includes an overhaul of its website, including the creation of exclusive digital content, along with new print developments.
The changes are planned to go ahead this summer, before the start of the next football season.
John Brown won the brief ahead of two undisclosed rival agencies.
Follow John Reynolds on Twitter @johnreynolds10