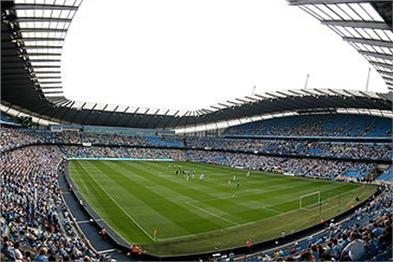 Marketing this week revealed that Pullan
was leaving the football club after just 18 months in the role.
According to the football club, his departure followed a wholesale review of its commercial, brand and marketing units. The review was instigated by the club's multi-millionaire owner Sheikh Mansour bin Zayed Al Nahyan.
Two new roles have been created following the review: chief commercial and marketing officer and operations director.
The chief commercial and marketing officer role will report into Manchester City's head of media relations, Simon Heggie, while the operations director position will report to Graham Wallace, chief financial and administration officer.
Pullan reported into the club's chief executive Garry Cook. It is unclear if the merging of operations will lead of further reduncancies.
Manchester City believes that by merging its commercial and marketing operations it can drive improved revenues from its match days.