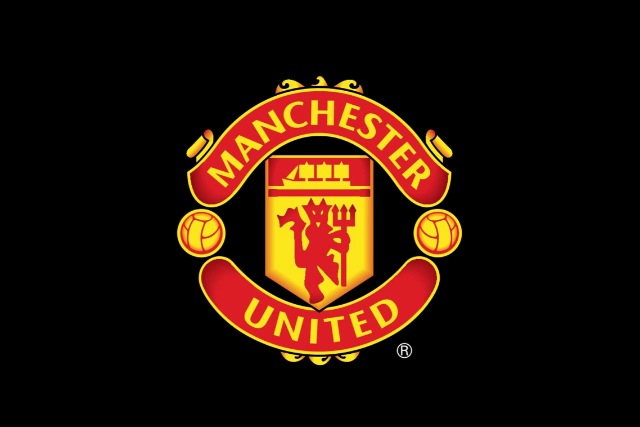 The expected results, which are set to be confirmed today (10 September) by the club, will also contain details of pay-offs made to personnel, most notably former manager David Moyes and his coaching team; but they will not divulge losses that will be incurred from failure to qualify for Europe this season.
According to a prospectus Manchester United published in August, ahead of the release of shares on the New York Stock Exchange, the club expects to announce between £429m and £434m in revenues, up 18% to 19% on last year, while profit is predicted to be between £23m and £25m. Last year the club made a profit of £146.4m, largely due to a "significant" tax credit.
In the last year, ending 30 June, Manchester United's website attracted an average of 47m page views and around 5.7m unique users per month in the year ending 30 June.
The club said its Facebook page has gained in popularity, with more than 53m connections, comparing itself favourably with Apple and Google, which it said had 12.5m and 17.6m connections respectively.
Commercial revenues are expected to be up 25% on last year, to £190m.
Manchester United has also boosted its CRM database - built from transactions from customers across the globe - from 32m records as of 30 June 2013, to 37m as of 30 June this year.
In its prospectus the club also touched on its 10-year sponsorship deal with Adidas, which is worth £750m over the next decade, or £75m per year. The partnership replaced a previous agreement with Nike.