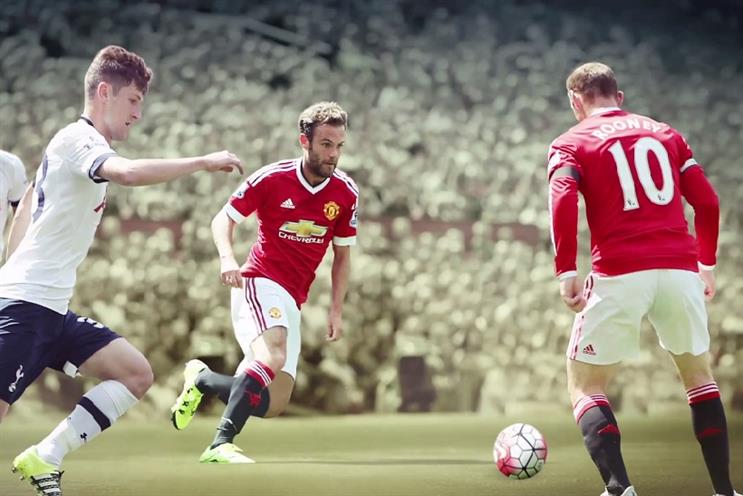 HCL, which employs around 106,000 people worldwide, has become the Premier League club's first digital transformation partner, which United said would help it transform the experience of its 659 million fans.
HCL will create a lab at United's Old Trafford stadium to explore ways to create a "unified fan experience".
Anant Gupta, president & CEO of HCL, said: "With enterprises facing an explosion of digital content and experience interfaces there is a growing need for a partner who can orchestrate these value chains and harness them for business benefits.
"Our partnership will enable HCL to create and manage these digital assets at a scale which will make it a prototype for successful digital co-innovation in any industry/organization in the world."
The partnership was announced with a film titled 'Technology is making business a team sport', which is narrated by Old Trafford announcer Alan Keegan and features animated stills of United players in action.