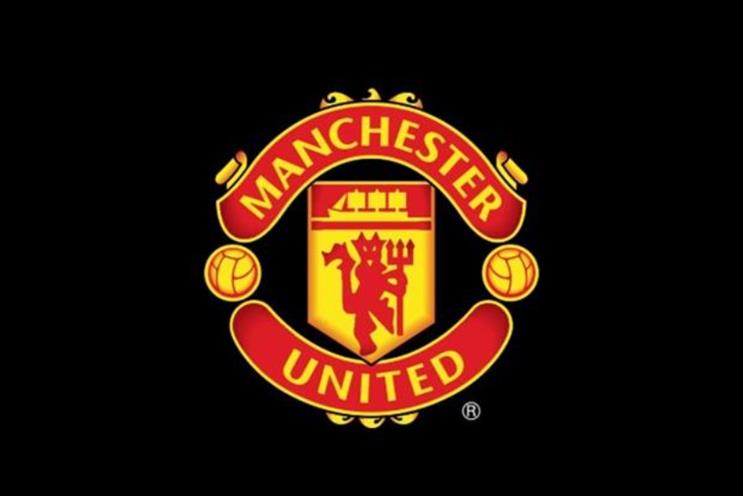 The club - already the most searched-for and most viewed football club on YouTube globally - has long eschewed the video platform, instead favouring paid-for media.
However, the club hinted that it hopes the YouTube channel will allow it to reach new "demographics" and target audiences currently not served by its existing media activities.
Manchester United became the first club to launch a subscription TV channel, MUTV, in 1998, and last year rolled out a paid-for MUTV mobile app offering match highlights and exclusive content.
While broadcast rights for the Premier League are sold centrally – with many expecting digital firms like YouTube, Facebook and Amazon to bid against TV firms Sky and BT – the clubs themselves are able to manage and distribute highlights on social media.
It is understood Manchester United has prepared an unprecedented volume of content to launch the YouTube channel. Around 80 videos have already been prepared featuring archive material, behind-the-scenes footage and interviews with prominent current and former players.
However, the club is not expected to monetise its content through advertising or brand partnerships at launch.
Spanish club FC Barcelona currently has the most subscribers of any official YouTube channel, with 3.7 million, followed by its La Liga rival Real Madrid with 2.7 million. Manchester City has the most-subscribed to Premier League channel with one million followers.
Videos related to Manchester United on YouTube have generated 843 million views since the start of the 2017/18 season, up 60% year on year.
YouTube's EMEA head of sport Tomos Grace told Campaign the data proved there is a "huge pent-up interest" in the club.
A Manchester United spokeswoman said the YouTube launch would have "no impact" on the club's existing MUTV media platforms.
"The club's vision is to be the largest and most engaged sports club in the world, and incremental distribution, like the launch of MUTV on iOS and Android, and our presence on platforms such as YouTube will allow us to achieve this vision," she said.
"On the back of our enormous success on other social platforms, YouTube will allow us to continue to evolve our demographics, as well as provide us with analytics and insights to feed not only our media and content plans, but other cross-club initiatives."