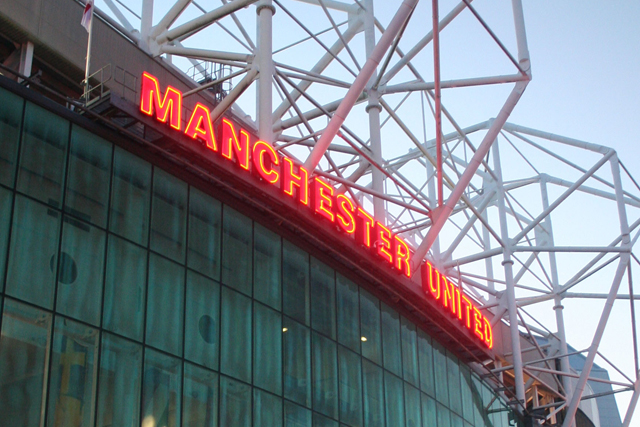 According to The Sunday Times, which put the value of the deal at around the £4m mark, it is the first time a club has secured a second sponsor just for its training kit.
The club's shirts have been sponsored since last season by financial giant AON, which struck a four-year £20m per-season deal.
There is no official line on how long the DHL deal will last, or whether it will be up and running in time for Manchester United's game against Tottenham tonight (22 August), but a source close to the club said the two parties had agreed a 4-year contract that would net the footbal club "More than the Vodafone deal, but less that AIG".
This would put the deal between the £30m and £50m mark, an astonishing amount for a second sponsor and one that would dwarf many of the deals currently in place in the Premiership for lead shirt sponsors.
Neither the club nor DHL would confirm the amount, and neither have released details on the exact nature of the deal, though DHL said it would be releasing a statement shortly and Manchester United are expected to release their own statement at 2pm.
DHL's relationship with Manchester United started in February with a seven-figure, three-year deal giving the company responsibility for the distribution of United's range of merchandise, including match programmes and shirts, across the world.
In return, DHL is able to conduct a range of consumer marketing and B2B marketing activities across a number of United platforms.
These include digital advertising on perimeter boards, match day programmes, branding on the club website, and at events hosted at the club's Old Trafford stadium.
Updated 11.15am