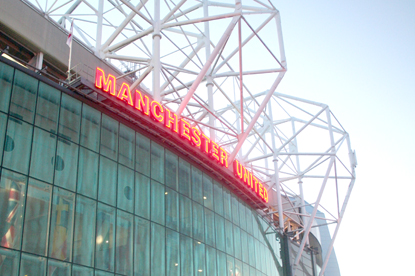 The deal, which will come into effect at the beginning of the 2010/11 season, will see Aon pay the football club a basic £20 million per year over four years, with the company also expected to pay commission for the sale of insurance policies to Manchester United fans.

Manchester United has been searching for a shirt sponsor since the beginning of this year, when the current sponsor AIG stated that it would be unable to renew its £20 million-per-year contract.

The Premier League champions had been rumoured to have been in talks with a number of high-profile suitors regarding the sponsorship, including Samsung and an unnamed betting company.