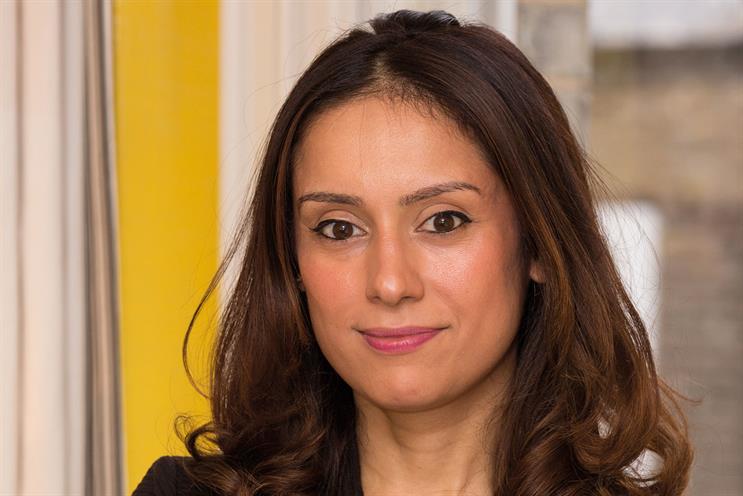 Mandhar, who is also the managing director of TED, MediaCom's entertainment arm, will join the agency in February and report to Dan Clays, the chief executive at OMD UK.
Mandhar joined MediaCom in 2006 as the managing director of Career, the agency's employer brands division. She set up the global team and worked with ArcelorMittal, Deutsche Bank, Emirates, Metropolitan Police and Shell.
Between 2003 and 2006, Mandhar was the general manager for commercial business at TMP Worldwide and Monster.com, working with Arup, Barclays IBM and Royal Bank of Scotland.
She joined TMP Worldwide in 1999 as a UK account director before taking a global role and then moved to the new-business team. Before that, she was a PR executive at Smee's from 1996 to 1999.
Clays said: "I could not be more delighted to welcome Aki into the OMD UK fold. She brings an ideal blend of experience, drive and spark that will further strengthen our connections with current and prospective clients, media owners and – vitally – all our OMD UK people."