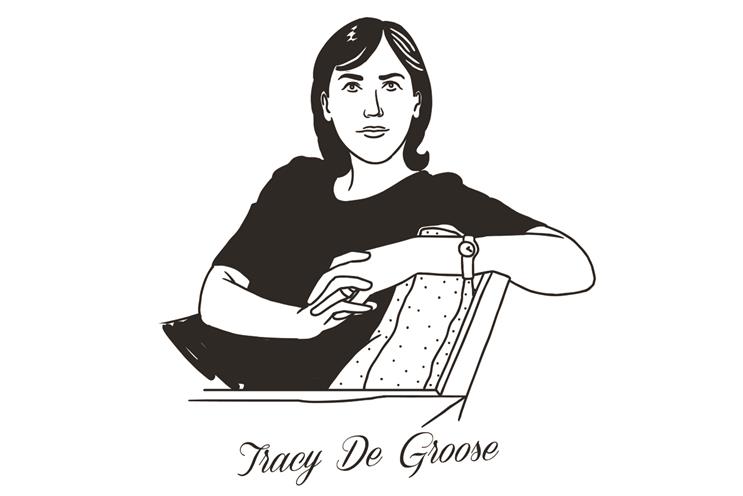 A six-point manifesto about a collaborative future for creative, media and specialist agencies.
1. Restoring The Balance. To create ideas for the convergent world, we need a free flow between data and creativity, between media and content, and a greater collaboration between a diverse pool of business specialisms. Effectiveness data should be the friend of great commercial creativity, not the enemy.
2. Greater Together. Connected, collaborative businesses are delivering better results. A successful team needs a business structure that removes silos, enables the right information to be shared and allows collaboration to thrive. The best work is created by the overlaps between specialists and generalists which, in turn, increases business value and fosters a new kind of great work.
3. Create One Team. We re-designed our business structure more than four years ago to remove silos and allow us to work as one team. It allows us to build more agile, multi-discipline, connected teams for our clients. Real collaboration happens when you go one stage further and break down barriers between agencies, clients and suppliers, even global and local barriers and work as part of a unified team working towards shared goals.
4. Move Forward Not Back. We live in a time of incredible change, and that brings new challenges and questions. We need to embrace the future and find new ways to innovate the way brands are built – this involves creating something new from both the tried and tested and emerging platforms.
5. A Time For Action. It's very easy to be risk averse without realising that the real risk is in not acting – you need the right portfolio risk, not total risk avoidance. The best way to manage risk is a bias towards action – to test, learn and optimise at an acceptable level of investment.
6. A Future Fair For All. The future calls for a more modern, mindful form of leadership. Collaboration becomes part of the culture of a company when leaders are empathetic and encouraging, and working practices are inclusive. We need as many diverse perspectives and skills as possible, and to support a performance culture where everyone with talent and commitment has a fair chance of progression.
Robert Senior, the global chief executive of Saatchi & Saatchi; Nils Leonard, the chairman of Grey London; Tracy De Groose, the chief executive of Dentsu Aegis Network UK and Ireland; Andy Nairn, a co-founder at Lucky Generals, and Ringan Ledwidge, the Rattling Stick director, will be talking to Campaign global editor-in-chief, Claire Beale, about their manifestos at the Campaign session at Advertising Week Europe at 4.30pm on Tuesday 24 March on the YouTube stage.