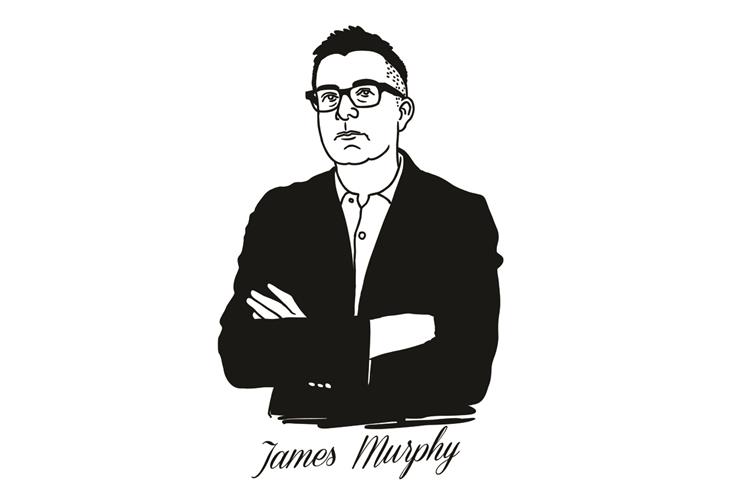 New channels and new technology are vital to the growth and relevance of our industry. However we must never let new techniques or technology obscure the most powerful things we bring to build client's brands and businesses – transformative strategic and creative ideas.
FIRE AND FORGET? FORGET IT….. The days are long gone when we crafted beautiful and impactful messages and then when the job was done, we launched them into the ether and moved on to the next brief.
One of the most stimulating parts of building brands and clients' businesses today is that we can rapidly learn so much about how our campaigns are working. Often in real time. It's a frightening idea for some in the industry who hanker after the old "fire and forget" days but it means our work can constantly improve and evolve.
HELP CLIENTS SEE THAT IT'S THEIR BRAVERY AND VISION THAT WILL GET THEM THE BIG RESULTS. We can have all the insight and ideas we like but you need visionary clients to back them. Some clients have allowed themselves to become emasculated within their own organisations. Emasculated by their research "rules" and emasculated by procurement departments.
The truth is that research provides a great safety net for marketers, reducing the risk of campaign failure. But few brave decisions are made with safety nets. And in the end it's the visionaries that deliver the commercial and social success stories we all aspire too.
The best brand owners trust their own instincts and judgment above all, because they feel a true personal conviction for their brands.
STOP TRYING TO BE TAKEN SERIOUSLY. Much of what I have said can be summed up by the marketer's keenness to be taken seriously in the boardroom. As an industry we hear it all the time. And as a result we adopt the posture of others seated at the big table – business metrics, number-based decision making, big data, deep quant research programmes etc.
But maybe marketers shouldn't be taken seriously. Maybe instead they should be seen with mystery and with wonder. Because rather than trying to be like every other profession, marketers can transform businesses with ideas that no one else at the boardroom table would or could ever dream up.
Marketers are the alchemists, not the scientists, and rather than trying to justify ourselves we should be proud to be different, to stand apart and to make commercial magic.
Robert Senior, the global chief executive of Saatchi & Saatchi; Nils Leonard, the chairman of Grey London; Tracy De Groose, the chief executive of Dentsu Aegis Network UK and Ireland; Andy Nairn, a co-founder at Lucky Generals, and Ringan Ledwidge, the Rattling Stick director, will be talking to Campaign global editor-in-chief, Claire Beale, about their manifestos at the Campaign session at Advertising Week Europe at 4.30pm on Tuesday 24 March on the YouTube stage.