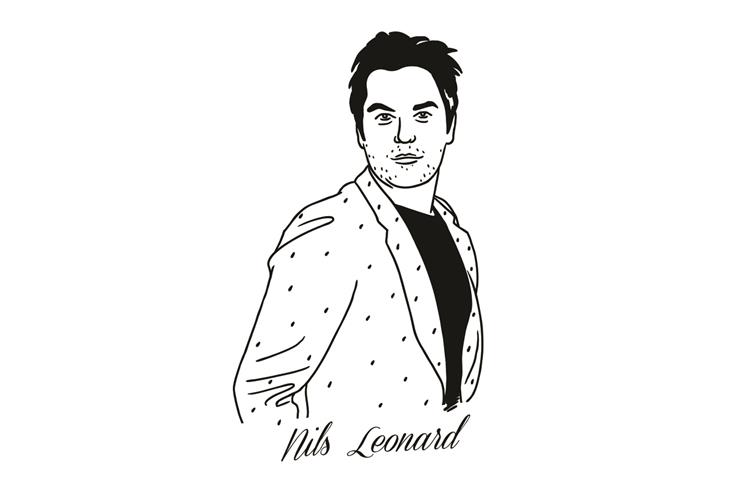 "I'm not interested in stories about the past or any crap of that kind because the woods are burning, boys, you understand? There's a big blaze going on all around." Arthur Miller: Death of a Salesman.
Creativity isn't a discipline. It's a survival mechanic. Creativity isn't a cravat. It's an emotion, like jealousy or happiness. And needs no words to defend its future.
It was hungry and angry in the ugly foreheads of our ancestors and found fire when the beasts came calling. Never mind the typical beards, polo necks and finger tattoos.
Creativity is attractive. Because just like a sharp rock tied to a stick or a bright orange plane slide or the man who thought of sticking a biro in someone's neck when they're choking, a good idea can do more than sell stuff, it can save a life.
Yes, it's the catchy end line on an ad for gnome shaped cheese products. But creativity is where we all go when we run out of answers. And it is irresistible.
The future of creativity needs no security, it is the other roles I worry about. Because creativity is never sated. It will warp and contort the mechanics of production as we knew it. And only the fluid will survive.
It will put a young, angry crease in the starched shirts of the design mafia. And only the multi-disciplined will flourish. It's going to ask why any of us still have the sign off system or why some agencies still have shiny corner offices putting doors and walls in the way of conversations that might make good things happen.
Creativity is angry at predictable business and lazy marketing and wants revenge on the education system. Creativity is broody and seeks bold minds with deep pockets. Creativity sticks pictures of brave clients on her wall. Creativity is Jagerbombs, Public Enemy on an ad for the Paralympics, a broken shard, some white headphones and a ship on fire that sunk an Armada.
I'm its biggest fan. If Creativity is Dracula, I'm the mad bloke eating flies in prison telling you it's coming. Because it is coming, like Winter in Game Of Thrones. It wants you, and it doesn't give a shit about the past.
It's true, creativity can be scary. It can ask difficult questions of a business or a strategy. And some won't like it because creativity changes things. But more than rock star marketing directors. More than award-winning teams. More than token gestures, businesses that change their culture to allow creativity in every area are the ones that win.
So create an emergency. Set fire to the woods. Leave the doubters behind and do whatever it takes to foster creativity in every area of your business.
Robert Senior, the global chief executive of Saatchi & Saatchi; Nils Leonard, the chairman of Grey London; Tracy De Groose, the chief executive of Dentsu Aegis Network UK and Ireland; Andy Nairn, a co-founder at Lucky Generals, and Ringan Ledwidge, the Rattling Stick director, will be talking to Campaign global editor-in-chief, Claire Beale, about their manifestos at the Campaign session at Advertising Week Europe at 4.30pm on Tuesday 24 March on the YouTube stage.