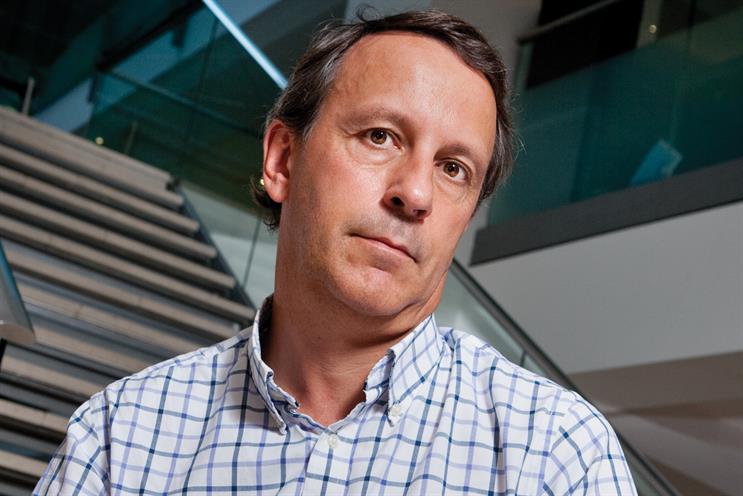 Not many people pick an argument with the view that direct marketing has come of age.
The fusion of data, technology and far more sophisticated creativity has proved a heady mix, a winner for clients looking both to build brand equity and get a meaningful, measureable financial return in the process.
What about the next few years? Will direct secure its hard-won place at the heart of marketing strategies and at the table of the most senior marketers? Or will data capability, the opportunity to personalise, the building of customer relationships morph into a new discipline or, as has largely happened with digital skills, simply be subsumed into all aspects of marcomms?
DSP capability and technologies like AdSmart have brought far more personal data into the world of advertising.
Websites and apps are now moving closer to real personalisation. Why should direct survive as a stand-alone discipline?
Well I am confident that we will see direct thrive and prosper rather than see its skills scattered across the agency spectrum.
There is a strong case for direct becoming the true foundation layer of most marketing strategies with other disciplines surrounding it.
We have proved many times that the discipline can build brands as well as drive response. Many brands are able to reduce their reliance on expensive broadcast media – they may already have millions of customers and prospects.
The challenge is certainly to reinforce brand affection and differentiation, but more so to create relevant and motivating personal relationships, based on genuine customer understanding and commitment to a meaningful value exchange.
It takes profound direct skills, built up over many years, to develop these relationships in an effective way.
The fact is that there is an art as well as a science to great direct work. Consider retargeting. Sometimes this is as subtle as someone hitting your head with a blunt instrument.
But used cleverly a browsing history can be weaved into all channels, both in and outbound, to change the way they are used to interact with that customer. Less blunt instrument and more scalpel. And who would let a non-expert loose with one of those?
Robert Senior, the global chief executive of Saatchi & Saatchi; Nils Leonard, the chairman of Grey London; Tracy De Groose, the chief executive of Dentsu Aegis Network UK and Ireland; Andy Nairn, a co-founder at Lucky Generals, and Ringan Ledwidge, the Rattling Stick director, will be talking to Campaign global editor-in-chief, Claire Beale, about their manifestos at the Campaign session at Advertising Week Europe at 4.30pm on Tuesday 24 March on the YouTube stage.