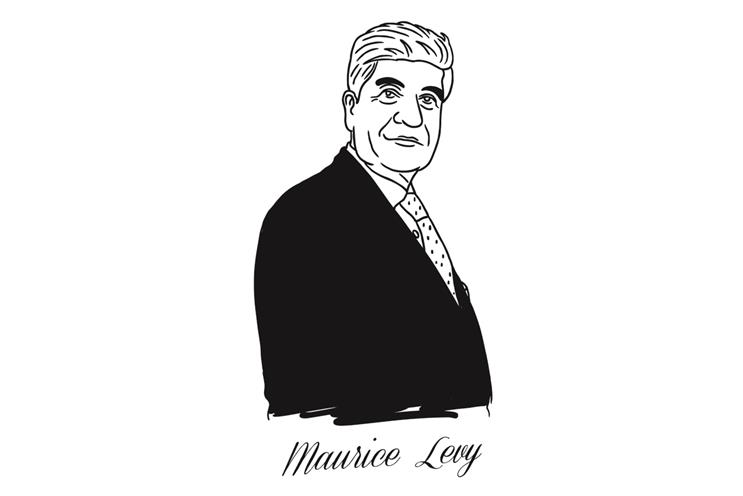 We are living the dawn of a new era built on two overarching phenomena, born from technology/digital/internet – blurring on the one hand and speed on the other.
Blurring is the reality. Business boundaries are porous, overlaps rule and new competitors surface. For instance, the iPhone 6 not only hurts Nokia but also Nintendo as a gaming platform, Nikon as a camera device and navigation equipment companies as it is GPS-powered.
And what is Amazon? E-commerce? Logistics? Device manufacturer or cloud services?
Speed is of the essence. A global product rollout in a flash, humongous scale with Alibaba, eye-popping market capitalisation with Apple or Uber.
In this convergence and empowerment age, our clients stand the risk of being Ubered – in no time. It would be foolish to think that we will be able to help our clients' transformation, and to add value, without transforming ourselves.
Actually, it would not only be deluded but also a serious mistake. Just as our clients do, we also stand the risk of being Ubered, or maybe Googled.
In such context, where changing parameters' distribution lays the groundwork for a brand new paradigm, the only way to remain relevant is to call all you think you know into question – business lines, the why and how, the organization and talents, and the associated costs.
This is what I am trying to do with Publicis Groupe's transformation and it will go further down the road, and this is what Publicis networks are relentlessly doing. We should make no mistake, this is an endless process.
In my opinion, three elements will be paramount for those intending to stand out going forward. First, fertile questioning as a way of thinking – notably in terms of organizations, talents, creativity, technology's role and depth.
Second, agility – when helping clients, collaborating with partners, leveraging technology.
Last but not least, speed of change – as each and everyone can be out of business in a glimpse. Hence the importance of well-timed credibility at scale (insights, consulting, data technology) to execute and secure an edge.
Be curious, on your toes, full of life, and always open to innovation – here comes the recipe to stay ahead.
Robert Senior, the global chief executive of Saatchi & Saatchi; Nils Leonard, the chairman of Grey London; Tracy De Groose, the chief executive of Dentsu Aegis Network UK and Ireland; Andy Nairn, a co-founder at Lucky Generals, and Ringan Ledwidge, the Rattling Stick director, will be talking to Campaign global editor-in-chief, Claire Beale, about their manifestos at the Campaign session at Advertising Week Europe at 4.30pm on Tuesday 24 March on the YouTube stage.