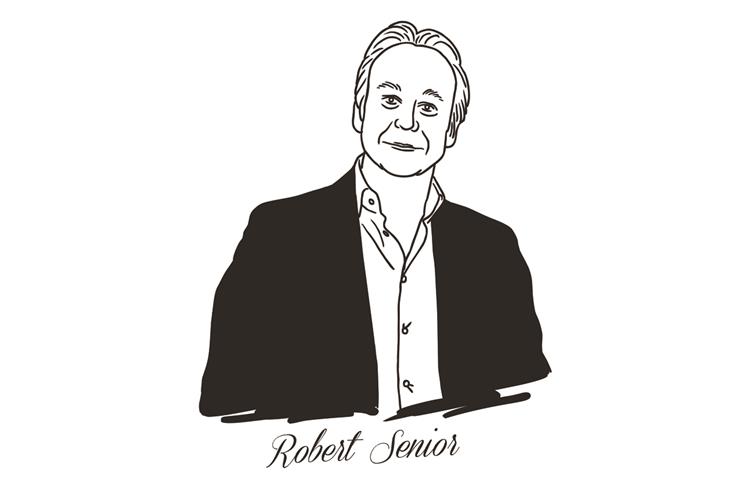 At its best, our industry is the brilliant alchemy of intellect and daring creativity. At its worst it capitulates both of these in the face of new enemies advancing on multiple fronts.
And when under attack, panic sets in and the distraction of delivery mechanisms – digital channels, partnerships and tech platforms – take center stage over what it is we do, our raison d'etre. In some ways, this panic is not surprising.
Some of the things I read make it sound as though advertising is re-enacting the last scene of Butch Cassidy and the Sundance Kid, destined to inevitable and spectacular failure, but willing to die trying.
The management consultants say they can do strategy. Our sister media agencies claim they can do content. And everyone else, from system integrators and tech enablers to the mighty platforms, is throwing their not inconsiderable weight at trying to eat a portion of our lunch. It's worth remembering though that the size of our competition is to our advantage.
Creativity is only ever going to equal incremental growth to our money-driven "competitors". But ideas are our core business. And we will always care more about our core business than a company that merely sees creativity as a nice add-on.
This is not to say that we don't need to change. In fact, it seems to me that there are broadly two types of people in advertising just now. The first are the ones in flat panic, who think they need to change everything (and who will end up with nothing).
The second type are in full head in the sand denial mode. If you fall into either of these buckets, you're pretty much doomed.
So what's my vision? It's simple. Focus on what you do really well. If you need to add a capability or service, then buy something, hire someone or partner with someone.
Accept the need to adapt and fill in gaps in delivery. But stop worrying. Because if we remain the best at what we do, then we have absolutely nothing to worry about.
Robert Senior, the global chief executive of Saatchi & Saatchi; Nils Leonard, the chairman of Grey London; Tracy De Groose, the chief executive of Dentsu Aegis Network UK and Ireland; Andy Nairn, a co-founder at Lucky Generals, and Ringan Ledwidge, the Rattling Stick director, will be talking to Campaign global editor-in-chief, Claire Beale, about their manifestos at the Campaign session at Advertising Week Europe at 4.30pm on Tuesday 24 March on the YouTube stage.