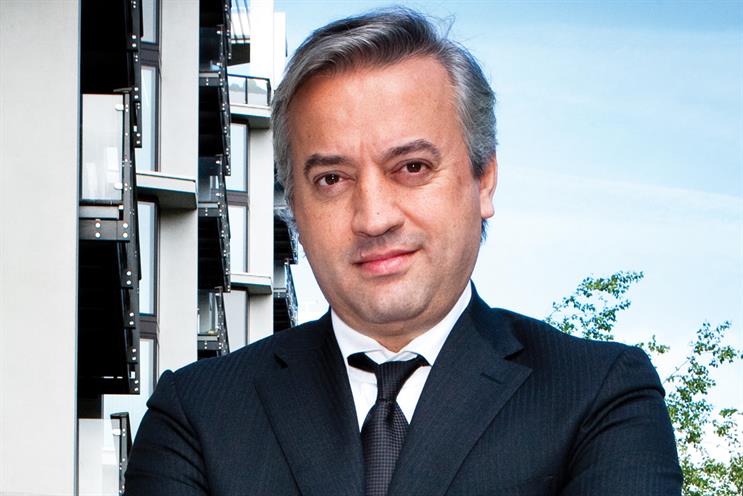 What should set the agenda for media agencies for the next five years? Media agencies live in a world where media touch points, creativity and strategy, are no longer scarce resources.
More than two billion consumers share the same mobile or social platforms for the first time in our history.
The audience is now the media. Organic marketing is our way of dealing with the new norms of complexity, turbulence and change. Innovation is mandatory.
We all know that we need to move from a paid-only approach to also leveraging owned, shared and earned assets. But for agencies and other services providers, it's more than this – it's about making a fundamental change to the way we are structured. Intermediation without added value is dead.
As Marc Andreessen said so brilliantly (follow him on @pmarca, it's refreshing), "Software is eating the world." Every company should think of its digital touch points with people.
On the agency side, the opportunities are limitless, especially because media agencies have lived with GAFA (Google, Apple, Facebook and Amazon) since day one.
By bringing more value to our clients, not only by cutting costs but by helping them to unleash their internal potential in cutting silos and accelerating their digital journey, we have a promising future.
We are the change agents. Our success will depend on the speed at which we are able to transform ourselves – to leverage data and content in everything we do, and bring science and measurement to operate programmable media.
But don't forget people. Not big data, but people data. Algorithms but also emotions. If we are not more "meaningful" in what we do, people will skip us and our clients.
The way we integrate with the creative process will also change – it has already at Havas with the #Together project. We have reorganised the way we operate between creative and media and have already launched 23 Havas Villages all around the world in 20 months. Speed and scale.
These are exciting times with opportunities like this already setting the agenda at Havas. With our global footprint and our agile "start-up" mindset, we will become the "millennial friendly" agency.
Robert Senior, the global chief executive of Saatchi & Saatchi; Nils Leonard, the chairman of Grey London; Tracy De Groose, the chief executive of Dentsu Aegis Network UK and Ireland; Andy Nairn, a co-founder at Lucky Generals, and Ringan Ledwidge, the Rattling Stick director, will be talking to Campaign global editor-in-chief, Claire Beale, about their manifestos at the Campaign session at Advertising Week Europe at 4.30pm on Tuesday 24 March on the YouTube stage.