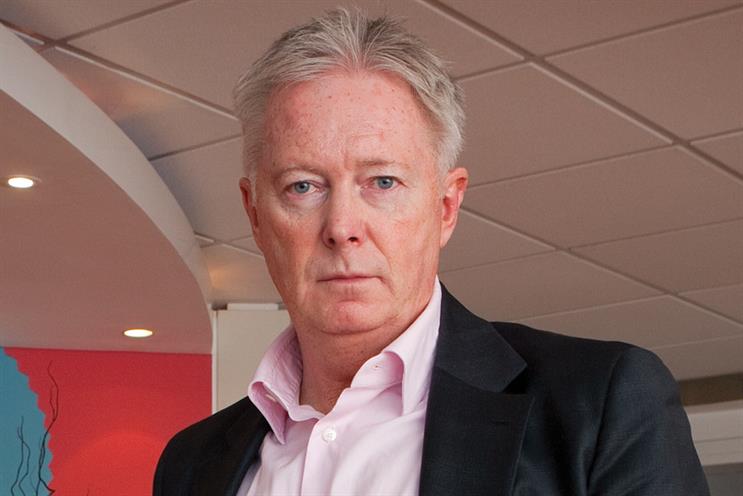 Our Mission: The next five years. We will harness velocity – be a business built for pace and purpose.
1. Transform and accelerate growth in programmatic, data and technology strategies and solutions.
2. Deliver "right time" personalised addressable targeted messaging across all media through rich, emotionally engaging content.
3. Leverage and deliver exceptional media value and quality for our clients – this will not change no matter how much 'media' does.
4. Recognise it will be ever more a people business with new talent areas evolving through the business – tech, content, data, digital skill sets, to designing consumer experiences.
5. Become leaders in precision marketing – everything buyable/biddable – from TV to out of home to search – horizontal planning across media not each media as a vertical – the best allocation of budget to drive business outcomes.
6. Working with media owners as true partners with us and our clients for consumer based business output solutions. Share everything and bring them with us on the same journey.
7. Striking more global deals to leverage our scale and pass benefits onto our clients in local markets.
8. To be truly transparent with clients across all media touch points. Always doing what's right for our clients – right media partners, right consumers.
9. Being first to market with new opportunities, new partnerships, new spaces.
10. Look at media horizons in terms of now, next, future, so our clients are always looking forwards, being excited, not fearful, of the future opportunities.
11. Despite all this, try to keep it simple, talk "English".
Robert Senior, the global chief executive of Saatchi & Saatchi; Nils Leonard, the chairman of Grey London; Tracy De Groose, the chief executive of Dentsu Aegis Network UK and Ireland; Andy Nairn, a co-founder at Lucky Generals, and Ringan Ledwidge, the Rattling Stick director, will be talking to Campaign global editor-in-chief, Claire Beale, about their manifestos at the Campaign session at Advertising Week Europe at 4.30pm on Tuesday 24 March on the YouTube stage.