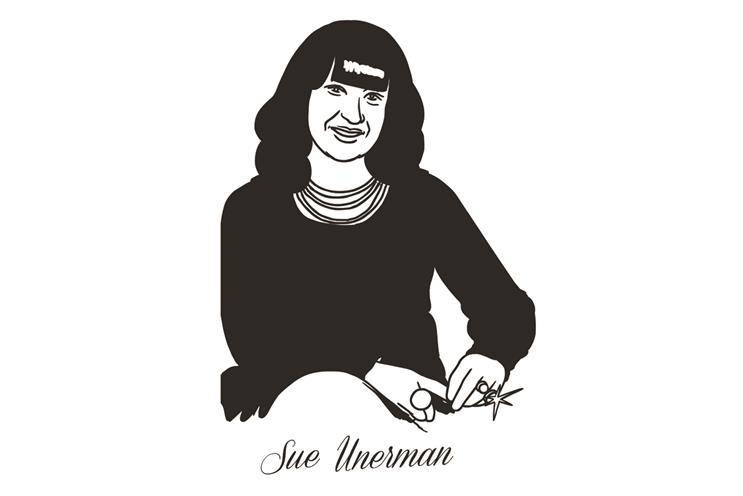 Great communication is a part of a connected system of paid, owned and earned media. We need media experts in systems thinking, not only silos of expertise. Content is the fuel for high performing systems.
Great content fuels great systems of communication. Clarity and specifics around metrics and benchmarks for this are paramount. I would personally ban the word "engagement" other than when needed to describe a bit of a do to celebrate a couple of dudes tying the knot.
Outcomes not Inputs. Effective media planning is based on outcomes not inputs. Our goals and KPIs have to be the client's goals and KPIs as it is their money that fuels the system. I would call for the earliest possible adoption of this by media owners.
Negotiations must revolve around shared risk and reward against client outcomes not the intricacies of often assumptive research about audience share.
An end to the research Tower of Babel. Speaking of audience research. It is long past time that audience metrics were comparable across all media channels with confidence and accuracy.
Different methodologies don't help and we are in one industry not several joint industries (regional press, mags, internet, TV). We all spend good money on and around the Tower of Babel. I call for an end to the chaos of viewability.
Tell the Truth. Tell the truth because honesty is your most powerful competitive advantage. I stated in my first book that the art of spin is dying. Great brands need great levels of consumer involvement – they must stop talking down to people and behave as though they really recognise that the "housewife" is now the expert with a smartphone who can find out everything they want to know about a brand (authenticity, provenance, pricing, corporate responsibility) in moments.
Walk in the customer's shoes. Customer insight will always also be derived from properly walking a mile or two in the customers' shoes as well as from big data. Same as ever – great plans come from qualitative as well as quantitative insight. Agile Real Time course correction from rules based planning is more important than sweating the details of a 12 month plan.
Work agile. Diversity. Finally – time for true diversity in leadership of companies. Does your board and senior management team reflect UK population gender splits and ethnic diversity? What are you doing about it?
Robert Senior, the global chief executive of Saatchi & Saatchi; Nils Leonard, the chairman of Grey London; Tracy De Groose, the chief executive of Dentsu Aegis Network UK and Ireland; Andy Nairn, a co-founder at Lucky Generals, and Ringan Ledwidge, the Rattling Stick director, will be talking to Campaign global editor-in-chief, Claire Beale, about their manifestos at the Campaign session at Advertising Week Europe at 4.30pm on Tuesday 24 March on the YouTube stage.