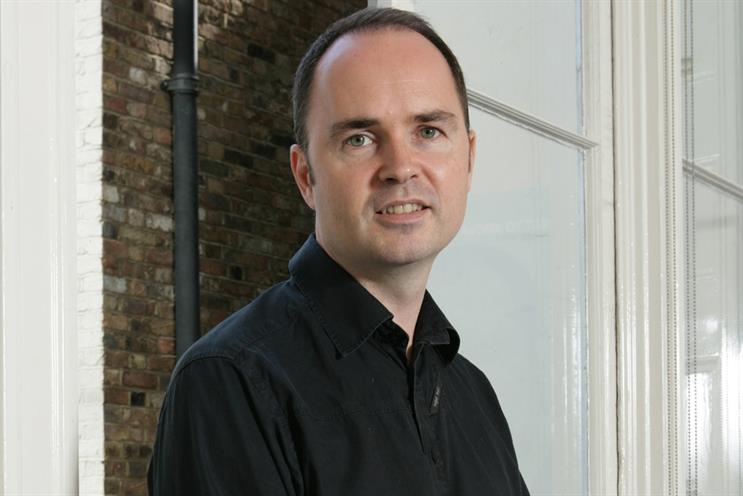 My manifesto for planning would be simple. Literally. I think there's a creeping tendency to over-complicate things, in line with our ever more complex world. We should really be stripping things back to their bare essentials.
So my manifesto would consist of five simple and related principles.
1. Be more ambitious. Too much planning today is concerned with incremental shifts. "The big idea" is dismissed as an out-dated concept, campaigns are seen as old-fashioned, culture is seen as something to steal from rather than to shape.
We can do better than this. In fact our only hope of survival is to develop audacious strategies, that (to borrow Steve Job's glorious phrase) "put a dent in the universe".
2. Be more commercial. Part of aiming higher is thinking broader. Planners need to break out of the communications silo and apply our principles to other areas of our clients' businesses, from product innovation to distribution strategy.
The big breakthroughs aren't going to come from just fiddling with the advertising execution (or indeed, tweaking the UX), but from a better understanding of the underlying business problem.
3. Be more numerate. The advent of big data should have ushered in a golden age for planning. But it hasn't, because somewhere along the way, our discipline started seeing numbers as boring obstacles to great work. The opposite is true.
Insightful interpretation of data is more valuable now than ever – and more creatively fertile. Planners should be better placed than anyone else to seize this opportunity.
4. Be more agile. If all of the above sounds like hard work, it shouldn't. Too much planning is ponderous, perfectionist, pedantic. While rigour obviously remains crucial, it can't be allowed to become rigor mortis. We all need to loosen up, work more iteratively and embrace tactics.
5. Do more. Related to the last point, planning needs to become more about doing, rather than just head-scratching. We should all be biased to action and genuinely committed to learning from mistakes (currently one of the biggest pieces of bullshit in business).
Ironically, given I'm writing this piece, we should talk less about planning and just get on with it.
Robert Senior, the global chief executive of Saatchi & Saatchi; Nils Leonard, the chairman of Grey London; Tracy De Groose, the chief executive of Dentsu Aegis Network UK and Ireland; Andy Nairn, a co-founder at Lucky Generals, and Ringan Ledwidge, the Rattling Stick director, will be talking to Claire Beale, Campaign's global editor-in-chief, about their manifestos at the Campaign session at Advertising Week Europe at 4.30pm on Tuesday 24 March on the YouTube stage.