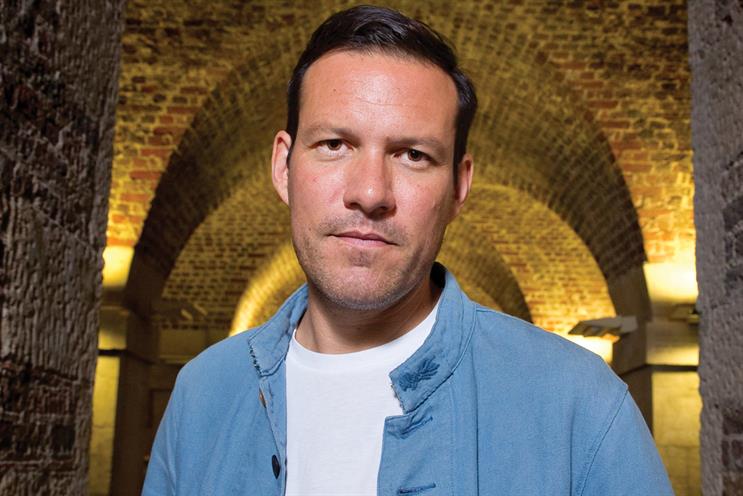 It's a funny old time at the moment for production companies and advertising agencies alike. With more and more content required, brands seem to be dictating changes in the industry, some good some bad and it seems like there's a lot of crossover now in terms of what a production company is asked to do.
A brief can be to create anything from vines to documentaries. In one respect this expansion of content away from the traditional form of advertising is great, particularly for hungry, younger directors looking to break through or more established directors wanting to try something new.
The problem though with many of these projects is the budget, they are often equally if not more ambitious than traditional TV advertising but for some reason often come in vastly underfunded therefore making it tricky for the production company to make a worthwhile profit.
There seems to be a growing assumption that if not running on TV, budgets can and should be significantly smaller although very little in the actual production will be different.
Often the "we think this could be award winning" quote comes with the idea/script, on the odd occasion it is and the company invests in the hope it will be good for the director, although the agency or brand are not always willing to also invest.
It's tough out there now so I understand the need of companies to bring the jobs in by cutting mark up, cramming a two-day shoot into a one-day shoot and so on, we've all done it, but there's some incredibly talented people in production and I think we need to protect and value our craft, creativity, hard work and ability to make money a little better.
That may come from politely saying no a few times, or coming back with a "here's what's possible" scenario or as I think, educating brands, clients to understand and appreciate the talent and endeavour that goes into making a great piece of work and that that is surely something worth paying for.
Robert Senior, the global chief executive of Saatchi & Saatchi; Nils Leonard, the chairman of Grey London; Tracy De Groose, the chief executive of Dentsu Aegis Network UK and Ireland; Andy Nairn, a co-founder at Lucky Generals, and Ringan Ledwidge, the Rattling Stick director, will be talking to Campaign global editor-in-chief, Claire Beale, about their manifestos at the Campaign session at Advertising Week Europe at 4.30pm on Tuesday 24 March on the YouTube stage.