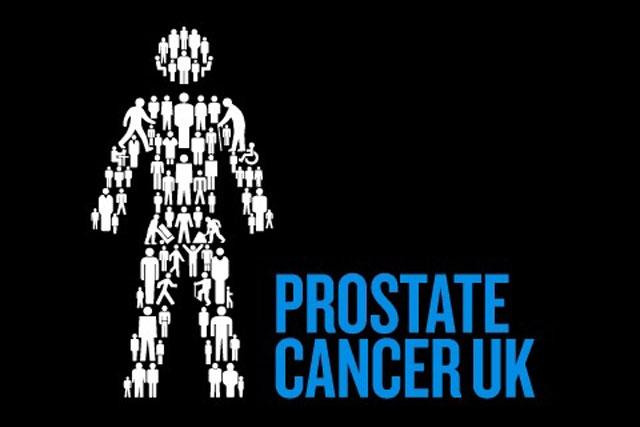 As reported two weeks ago, the pitch was conducted by the AAR and contested by incumbent MI Media, which partnered with Arena Media, and the7Stars.
Seamus O'Farrell, director of communications at Prostate Cancer UK, said: "Prostate cancer needs to become a highly salient issue, quickly and Prostate Cancer UK must raise revenues dramatically.
"Creative media planning and investment is critical. We need to make every £1 invested seem like £4. Manning Gottlieb has developed some remarkable thinking to deliver this."
MG OMD, part of the Omnicom Media Group, will help the charity to boost awareness of prostate cancer as an issue and raise funds to further its research goals which include developing a robust screening test.
Prostate Cancer UK plans to move beyond its traditional direct response activity, and will work in partnership with MG OMD to "develop its communications strategy and deliver fully integrated plans across multiple channels for the first time".
Robert Ffitch, managing director at MG OMD, said: "Prostate Cancer kills 10,000 men a year. The same tragic scale as breast cancer, and yet awareness of the problem and support to find cures and help is a fraction compared to other terrible diseases in the UK."
Follow @nickbatten2