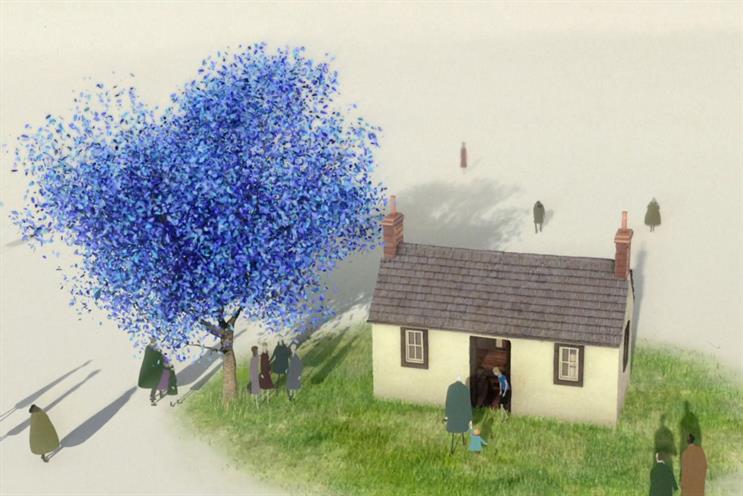 MG OMD will take on the £30 million account after a final shoot-out against Vizeum. MediaCom was involved at an earlier stage.
The bank had to cut its ties with the previous Lloyds Banking Group incumbent, MEC, after the group was forced to split into Lloyds Bank and TSB due to a European Commission ruling.
The appointment completes TSB's roster, which includes Joint for advertising and Havas EHS for direct marketing.
TSB launched in September with a multimedia campaign, created by Joint, playing on its heritage as a community bank. It declined to comment on the news.