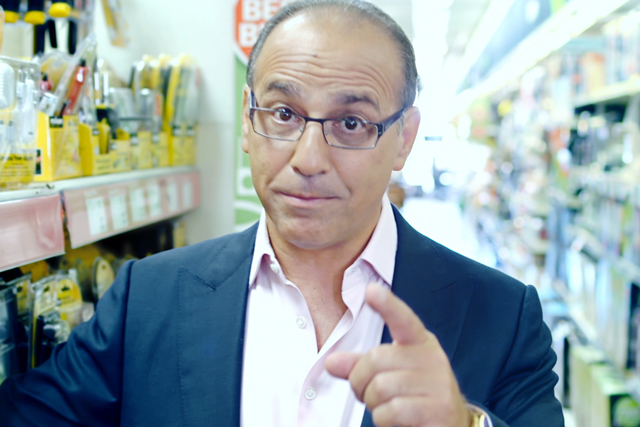 The roster was confirmed today after a pitch process through the Government Procurement Service and a ten-day "standstill period" after the final e-auction stage.
The government received 46 bids across the two lots. It expects to spend between £24 million and £32 million through the framework over a four-year period.
Chosen agencies will be able to pitch for government business for two years, with the option to extend the contract to four years.
The roster is divided into two lots. The strategy development lot includes strategic market analysis and activities like identifying targeting audiences, marketing audits, trend forecasting and behavioural change modelling.
The communications planning lot entails media planning, communication evaluation and reporting.
Twelve agencies have been chosen for strategy, and six – all media agencies – for planning. MEC, Manning Gottlieb and MediaCom appear in both lots.
Shops on the strategy section of the roster include creative agencies Rainey Kelly Campbell Roalfe/Y&R and Enter, which won a place on the government's creative solutions framework in March.
DraftFCB and Equal, Aegis Group's behavioural change consultancy, are also on the strategy list, while the other agencies picked for planning include Carat, UM London and Mindshare.
Alex Aiken, the executive director for government communications said the new streamlined roster and spending controls would save taxpayers up to £1 million a year.
Aiken said: "Our reforms to the way Whitehall works have seen us crack down on unnecessary marketing and advertising campaigns to make sure we're as effective and innovative as possible when communicating with the public."
Marketing and communications strategy development
8HWE
Equal (part of Aegis Group)
Bray Leino
Diva Creative
DraftFCB
Enter
Manning Gottlieb OMD
MEC
MediaCom UK
Oxygen Brand Consulting
Rainey Kelly Campbell Roalfe/Y&R
Quadrant Consultants.
Communications channel strategy and planning
Carat
Manning Gottlieb OMD
MediaCom UK
MEC
Mindshare
UM London
The announcement follows a strife-hit pitch process, with the reverse e-auction being cancelled twice due to technical difficulties and following what agencies called a "bloody war" of bidding that pushed prices down to "horrendous" rates.
The IPA passed a vote of no confidence in the GPS last month, and is scheduled to meet Aiken in the coming weeks to discuss the problems.
On Tuesday, Aiken announced plans for the Government Communication Service, a new body to encourage best practice and effectiveness evaluation across government departments.