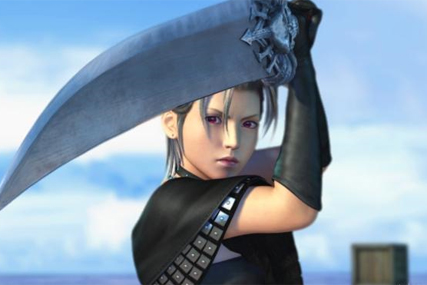 The agency won the six-figure business, previously handled by MJ Media, following Square Enix's acquisition of rival games company Eidos last year.
Manning Gottlieb OMD, previously the incumbent on the £1m Eidos business, will now handle both accounts following a pitch process.
The agency's first task is to work on a campaign to launch Final Fantasy XIII, the next instalment in the series.
InvENTS, Manning Gottlieb OMD's specialist entertainment division, will run the account alongside other business in the gaming, music, publishing and cinema sectors.
Toby Heiser, the executive director and joint head of invents at Manning Gottlieb OMD, said: "We are delighted to have been appointed to the Square Enix business.
"It is a great testament to the work the team has already done with Eidos as well as the energy and passion we have for this sector."