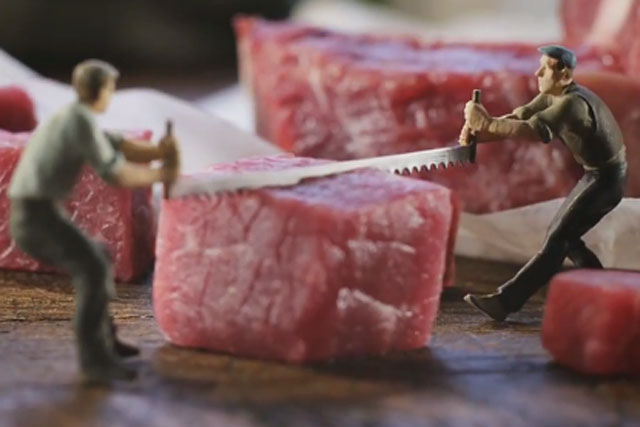 LWWF worked with Manning Gottlieb OMD to launch its first ever national TV campaign, which went live last week.
The 'Small Farmers, Big Taste' campaign, developed by the East Agency, features small model farmers preparing the brand's ready meals, which Tanfield Food Company claim are made with 100% natural ingredients sourced from small regional British livestock farmers.
The win comes six months after Manning Gottlieb OMD was appointed to handle Waitrose's social media account in September 2011.
Geoff Allison, chief executive officer of Tanfield Food Company, said the activity will run for four weeks. He described it as "final piece in the jigsaw" in the campaign to get the as yet largely undiscovered brand known to the public.