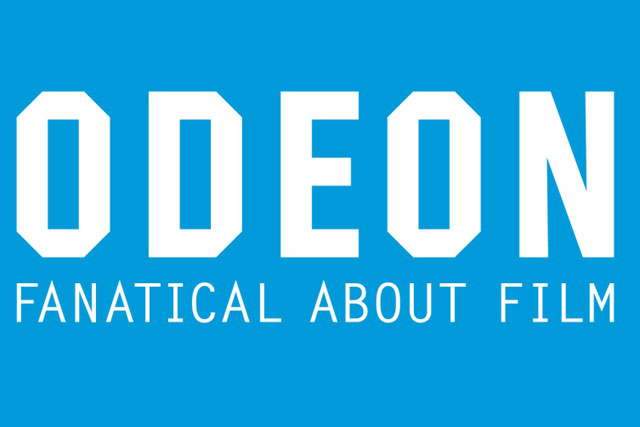 The pitch for the cinema chain's business was handled by the intermediary Creativebrief, as Campaign revealed in May.
The account moves from MEC after eight years. MEC is thought to have been approached but did not pitch for the business.
Manning Gottlieb will now work to support Odeon's plan to grow admissions, revenue and market share against competitors such as Vue and Cineworld, and will focus on broadening Odeon's use of technology for the work.
Odeon had endured a challenging year in 2012, with turnover falling two per cent to £671 million, in line with a drop in cinema attendance.
Andy Edge, commercial director at Odeon, said: "I am looking forward to working with the talented team at Manning Gottlieb OMD as we look to further develop Odeon's future media strategy, and I am confident that it will prove to be an extremely effective partnership."