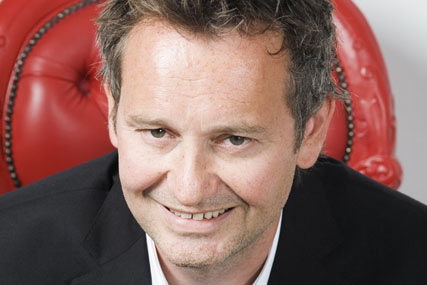 Bignell has been promoted to the post of buying director for Omnicom Media Group across the EMEA region and will work closely with Johan Boserup, the global director of trading, and Colin Gottlieb, the EMEA chief executive.
OPera has reacted by appointing Adam Turner, the head of investment at PHD, to the new role of deputy managing director at OPera. He will report to OPera's managing director, John Overend, who in turn reports to Philippa Brown, the UK chief executive of OMG.
In addition, OPera has handed extra responsibilities to Chris Amor, its head of press, who will now also take the lead on its radio negotiations. Adam Pace continues as the managing director of its digital unit, Access.
Bignell has moved to focus on developing best buying practice and accountability in key European markets. Omnicom's rival, WPP's Group M, recently announced a series of regional buying director appointments at its agencies.
Bignell's move to the new role follows six years in the OPera job.