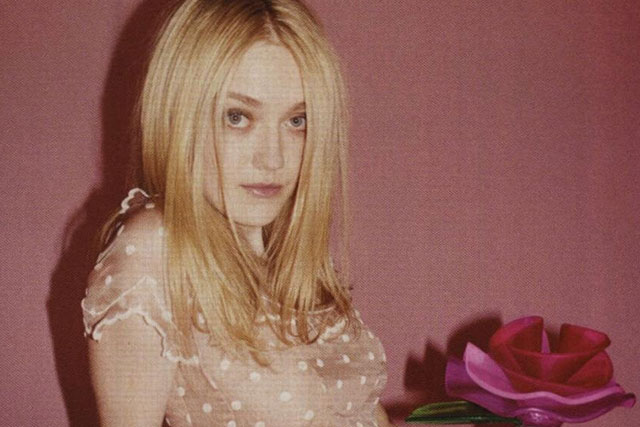 The ad for the Marc Jacobs scent, which is owned by Coty UK, features Fanning in a pink polka-dot dress that reveals part of her thigh, leaning back on one arm with an over-sized bottle of the perfume placed between her legs.
The print ad ran in a selection of national titles including the Sunday Times Style magazine and ES Magazine.
The ad appeared in publications aimed at the over 25s, and despite neither Coty, ES Magazine or Sunday Times Style magazine receiving complaints, four readers contacted the ASA with concerns that the ad was irresponsible and portrayed Fanning in a sexualised manner.
The ASA said that despite Fanning being 17 in the ad, she looked under 16 and was photographed in a sexually provocative way, which could be seen to sexualise a child and "cause serious offence".
Last month the ASA ruled that overtly sexually provocative billboards will be banned as part of the industry's response to the Bailey Review, which proposed restrictions on the use and display of sexualised imagery in brand advertising.