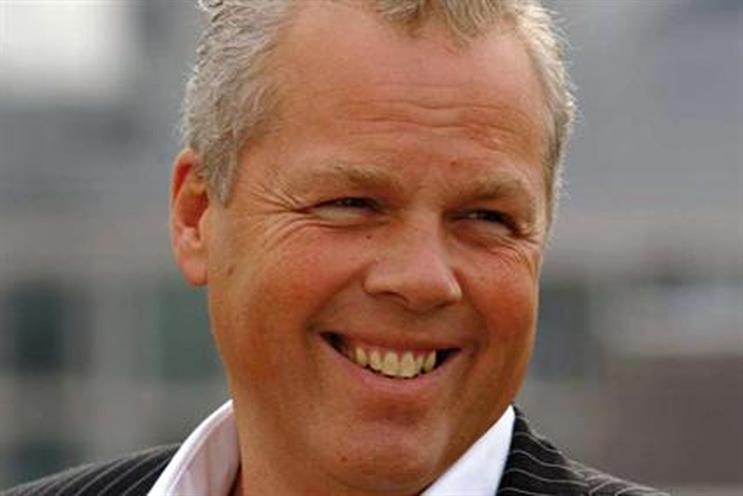 Mendoza has been with the agency, formerly known as MPG Media Contacts, for more than 26 years, including the past 10 years as chief executive and seven years as managing director.
He has worked closely with new leader Frampton who joined the agency as a graduate 17-years-ago.
Mendoza said: "I've watched Paul develop for 17 years. He's got the full suite of skills required for today's media leader and with a top moral compass. He has earned the right to lead the agency.
"I am very pleased we have someone of his talent in-house and intend to be there for him for support and guidance in my new role as UK chairman."
Havas Media, now positioned around its Meaningful Brands proposition, generated billings of £195m in 2012, according to Nielsen. Following a group restructure formalised at the start of the year, the UK operation now reports directly to Havas' head office in Paris, France, having previously for many years reported to Spain.
Frampton said: "Havas Media is at a very exciting stage in its evolution and our agility and 'digital first' attitude means we have a unique, flexible and very modern proposition.
"Marc has been CEO for 10 years and we have been working on this transition now for nearly two years. I consider myself to have been extremely fortunate to have been coached by two of the best in the business in Marc Mendoza and Mark Craze.
"I look forward to playing a pivotal role in driving the Havas Media brand forward in the UK and challenging the current media agency models."
New Havas Media clients in the last 18 months include Penguin, Organix, Net a Porter, Paypal, NFL and the owner of Tia Maria & Disaronno (Illva Saronno).
Later this month, Havas Media will be launching 2013 Meaningful Brands analysis and make a series of investment in its specialist brands Artemis (data management), Mobext (mobile), Socialyse (social media) and Affiperf (Havas's Global Trading Desk).
Marc Mendoza will be announcing the media winners of the decade at Media360's 10th Anniversary Party, held at The British Music Experience, O2 on 6 June. Votes are open for two more days to decide who will be crowned the media leader, media agency, and best advertiser of the decade, and who wins the best media launch. Vote here.
Follow @DurraniMix