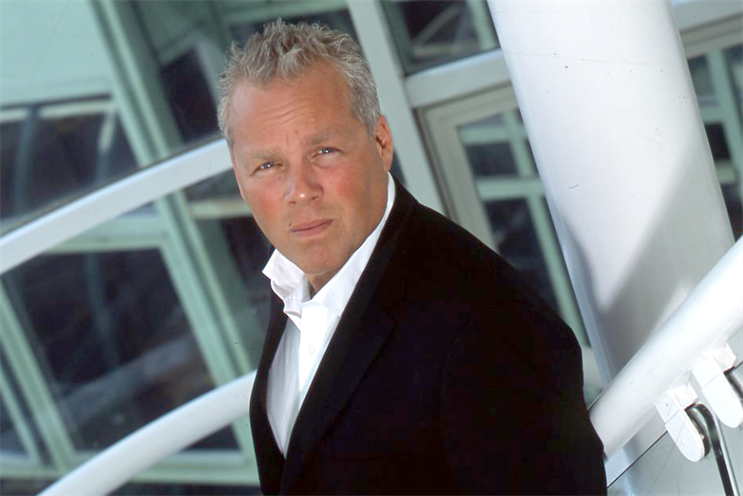 His departure ends a 27 year relationship with Havas companies, having first joined the group with the formation of the media department of WCRS in 1986.

Mendoza took on the chairman role this summer, having handed over his CEO role to long-time number two, Paul Frampton. The succession had been in his game plan for the past three years, but Mendoza said bringing the transition forward had worked well with the wider changes taking place across the the group.

Leaving the group, Mendoza had nothing but praise for Havas, saying they had been "great for each other".

He added: "I have decided that now is the right time to leave as the team have proved that they are ready. Paul (Frampton) and I are lucky to have an extremely talented team that has been put together with a view to the next 10 years. The future looks good for both myself and Havas Media."

Mendoza helped take Havas' media interests into the specialist arena by becoming managing director of Mediapolis in 1997, which became MPG in 2003. He took on the chief executive role at the agency in 2003 and led it through to its rebirth as Havas Media last year.
He intends to stay working within the industry after taking some time out.