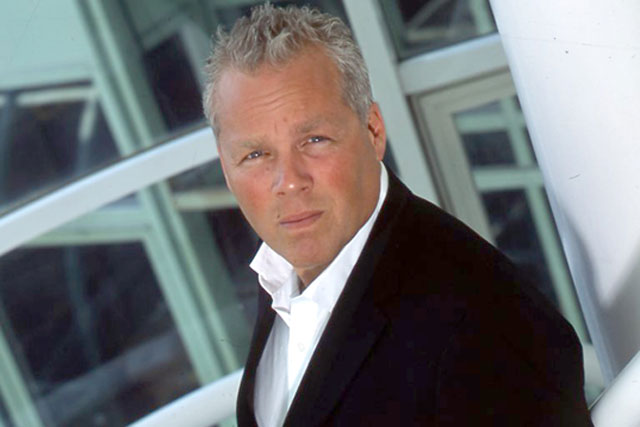 Mendoza becomes non-executive chairman of VCCP Media, which launched in 2012 and is led by founder and managing director Paul Mead.
The agency has handled more than £20m of new business wins in its first full year of trading, including Laithwaites, McLaren, Worldpay and Royal London.

Mead, who started the business as VCCP Search, in 2006, said: "Securing someone with Marc's experience and talent is a real statement of our media ambitions at VCCP. We believe that the return to full service will be one of the big trends of the next few years and I'm delighted that Marc will be joining the team to help us lead the charge."
Mendoza has also taken a vice-chairman role at out-of-home specialist Posterscope. Hired by Posterscope's chief executive, Annie Rickard, he will be involved in all aspects of Posterscope's structure, talent and product development.
Rickard said: "I've worked with Marc for a long time and he is a very effective operator. Pragmatic and tough, and with great clarity of vision and high energy levels, the management team and I are all looking forward to Marc bringing a new perspective to OOH in the UK, as well as adding great value to our business."
Mendoza stepped down as chairman of Havas Media in September, having spent 27 years in various roles within the Havas Network.

He joined the group with the formation of the media department of WCRS in 1986, before going on to help take the organisation into the specialist arena in 1997, as managing director of Mediapolis, which became MPG in 2003. In 2003, he became chief executive of the agency and led it through to its reincarnation as Havas Media last year.