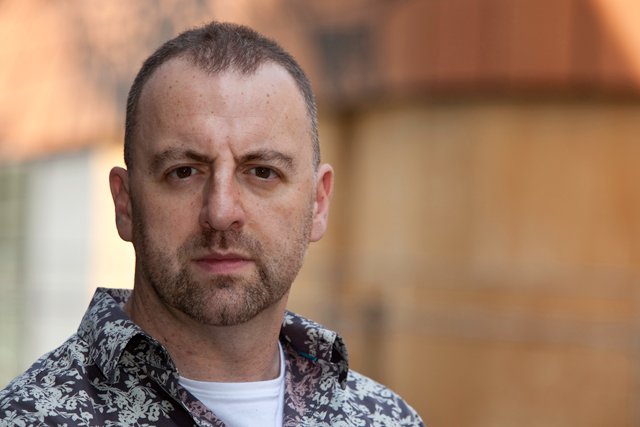 Name: Marc Nohr
Job: Chief executive, Kitcatt Nohr Digitas
- The reason I got into advertising was ...it seemed to be the obvious choice for a would-be renaissance man who had tried acting, music, journalism, publishing and starting a small business all before the age of 21.
- The campaign I'm most proud of working on is ...the election of Nelson Mandela and the ANC in South Africa's first democratic election. In the commercial realm, new launches for Waitrose, John Lewis, Virgin and Lexus all filled me with joy.
- And the campaign I pretend I wasn't responsible for is ...the relaunch of Punch magazine when Al-Fayed bought it in 1996. The magazine was a lethal mix of The Spectator and Loaded.
And the campaign was just as ill-conceived and shortlived.
- My favourite campaign created by someone else is ...the election of Barack Obama (is there a theme emerging here?). In the commercial realm, I loved the launch of the Apple iPod.
- The best moment of my career so far was ...having some of the nation's most admired brands choose our agency as their preferred partner.
- While the most embarrassing moment was ...congratulating a client on being pregnant, when she wasn't. It was a true Larry David moment.
- The best celebrity I've worked with on a campaign is ...most charming? Jeremy Irons. Hairiest? Pippin the dog. Most precious? I'll stop there ...
- The person I'd most like to work with in the industry is ...I am already working with them.
- The person who's had the biggest influence on my career is ...probably my late father.
- The best piece of advice I've received during my career is ...never listen to your father.
- If I wasn't working in advertising, I'd be ...a student. Or an entrepreneur. Or both.
- In ten years' time, I'll be ...Resisting the temptation to do it all over again.