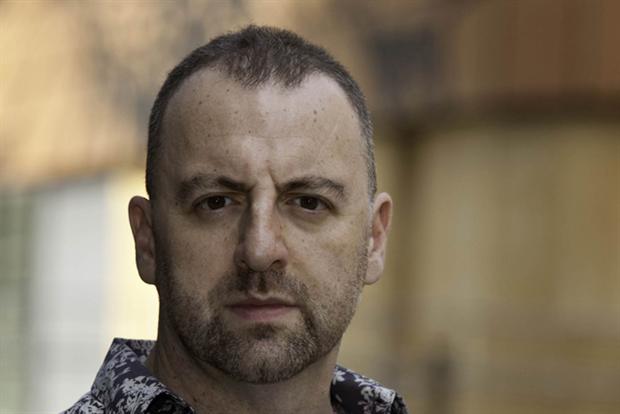 Nohr leaves the business on 1 September for an as-yet-unnamed new role. He left Kitcatt Nohr at the end of last year to join Regus.
He reported to Rick Vlemmiks, the chief marketing officer, who is also leaving the business as part of a restructure. Nohr's departure is not related to the restructure.
The former Lloyds marketer Eva Eisenschimmel is joining Regus to lead its marketing team.
A spokesman for Regus confirmed that Eisenschimmel, who joins on 4 September, would lead a restructured and refocused marketing team.
It is believed that Vlemmiks, who previously held senior marketing roles at British Gas and Direct Line, will leave the business once Eisenschimmel takes up her new role.
The spokesman said: "Rick joined last year to conduct a strategic review of our entire marketing function and implement a wide ranging transformation and restructure. This is now nearing its successful completion."
Regus was unwilling to comment on the departure of Nohr.
Eisenschimmel left her role at Lloyds Banking Group in April after three and a half years, having completed a restructure of the marketing division and overseen the launch of TSB and Lloyds Bank. Prior to Lloyds she held senior marketing roles at EDF Energy.