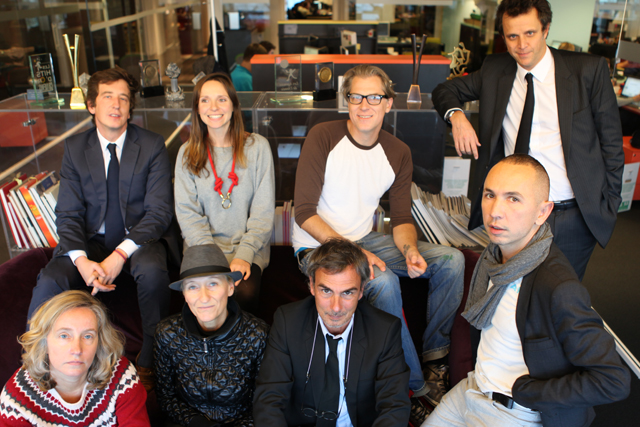 The new 200 strong-hold agency, which will retain the Marcel name, will manage digital accounts for international brands including Cartier, Orange, Garnier and Renault and integrated accounts for Nestle Waters, Ray-Ban and Persol.
Charles Georges-Picot, deputy managing director of Publicis Conseil, will head up Marcel and have the support of an executive committee made up of six partners: Anne de Maupeou; Véronique Sels; Iona MacGregor; Sébastien Vacherot; Rob Klingensmith; and Pascal Nessim.
Arthur Sadoun, president of Publicis France, said: "This merger between Marcel and Publicis Net creates an agency that we are confident will dominate the coming decade.
"We have put together a multicultural, multi-disciplined management team that has instantly found a strong bond and genuine sense of teamwork.
"That chemistry is very hard to find in this business and will be fundamental in making this the great success we know it will be."