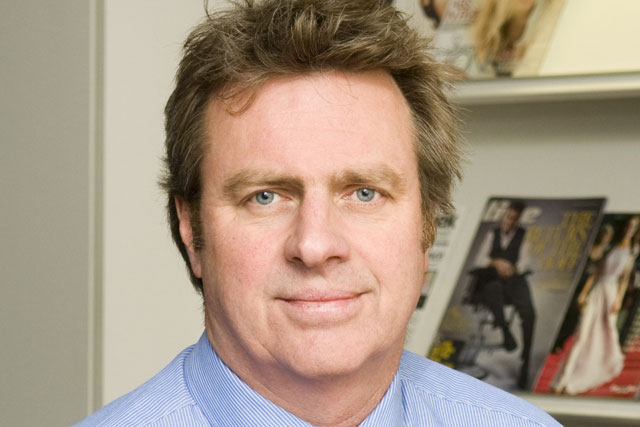 Culture minister Ed Vaizey will deliver a keynote speech at the Publishing+ event on 8 May at the Hilton London Metropole. He will talk to delegates about Government policy to support the creative industries and publishers' place within it.
Rich, the commercial managing director of the Daily Mail Group, and Sacha Vekeman, the founder of mobile advertising company Mobiya, are among the other speakers lined up.
PPA chairman Kevin Hand will open the day and the PPA chief executive, Barry McIlheney, will moderate a Q&A session with Ed Vaizey.
Richard Watts, the group publishing director for the Brand Republic Group, will also speak in a panel about maximising revenue from digital content, addressing key B2B challenges for the future.
The power of pictures and words will be addressed by Simon Kanter, the editorial director of Haymarket Network, as part of the day's "consumer media stream" sessions.
A snapshot of key headlines from this year's PPA Publishing Futures survey will also be presented, before being discussed by a panel of publishing executives.
The full schedule for the conference will be online on the PPA website later today.
Follow @louiseridley