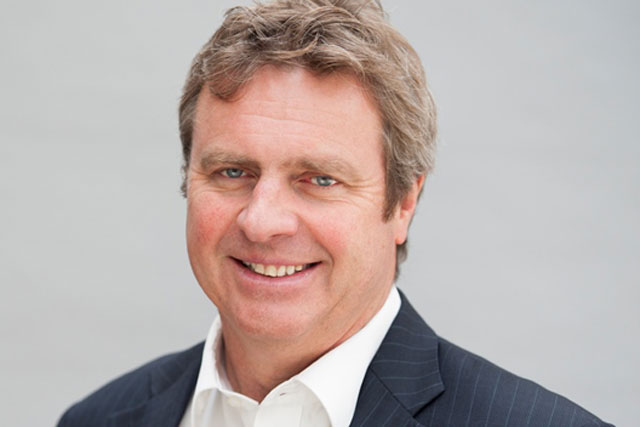 The company has stressed the move is not a rebrand of the publisher's name.
Inspire was IPC's stable of men's special interest and music titles, including NME, The Field and Golf Monthly, while Connect looked after its mainstream women's weeklies and television brands, such as TV Times, Woman and Chat.
Southbank was the company's division looking after its upmarket monthly titles - Living Etc, Wallpaper* and Style At Home.
IPC, which publishes more than 60 titles, said there would be no redundancies as a result of the restructure but members of its board of directors would have additional responsibilities.
IPC said Charlie Meredith, managing director of advertising, will be responsible for unveiling a new advertising strategy reflecting the unified structure later this summer.
Neil Robinson, responsible for IPC's reach in web, tablet and mobile, will now also lead on developing the digital potential of certain brands including NME.
In addition, IPC's group strategy director, Andrea Davies, will join the company's board.
Marcus Rich, IPC Media's chief executive, said: "We are going to drive new revenue streams, leveraging our portfolio in innovative ways, resourcing with the right skills, making smart investments and creating original and successful opportunities for our advertising partners.
"One IPC means that where we create successful revenue enhancing strategies for one brand, or in one market, we immediately look to scale that thinking and develop it across other brands and markets.
"It means that where we see well-proven efficiencies in one part of the business, we instigate that learning across other parts of the portfolio.
"And clients and agency partners will have a single point of access for IPC's valuable audiences and brands."