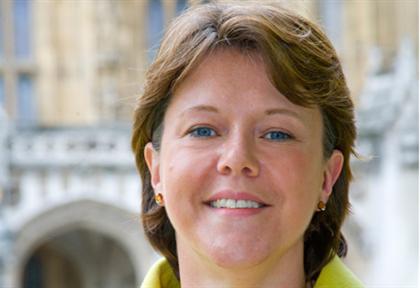 The commercial radio deal is set to pass to the Competition Commission, who will examine the impact of the merger on grounds of competition only.

Earlier this month Real and Smooth Limited, as GMG Radio is now known, offered to provide more regional and local news in north and mid Wales to satisfy plurality concerns about the merger.

Broadcasting regulator Ofcom and the Office of Fair Trading both completed reports on the deal, on the plurality and competition issues it raised respectively, and these were submitted to Miller on 28 September.

Miller was expected to announce her decision within 10 working days of 28 September and it is thought she will announce any plurality concerns have been satisfied by the provisions in Wales later today.

Bauer Media had been campaigning to get Ofcom and Miller to consider a range of implications about the deal, including widening the concept of plurality beyond news provision.
DCMS declined to comment.